Journey to Excellence
"Scouting's Journey to Excellence" is the BSA's performance recognition program designed to encourage and reward success and measure the performance of our units, districts, and councils. It is meant to encourage excellence in providing a quality program at all levels of the BSA.
All Scouting units use a 'Scorecard' throughout the year as a tool to focus in key areas of the Scouting program to ensure the best possible program for their youth. This Scorecard is then completed at the end of the year and turned in to the unit's Unit Commissioner for recognition purposes, as well as for tracking over the years.
2015 Black Diamond Journey to Excellence Results
To see the "Key Report" with data and charts for Cub Scouts, 11-Year-Olds, Boy Scouts, Varsity, and Venturing - Click Here
**All of the graphs contain enough data that they can be hard to read. It is best to click on the graph and then select the "funnel" icon which allows "chart filters." Clicking on this allows the user to see specific parts of the graph.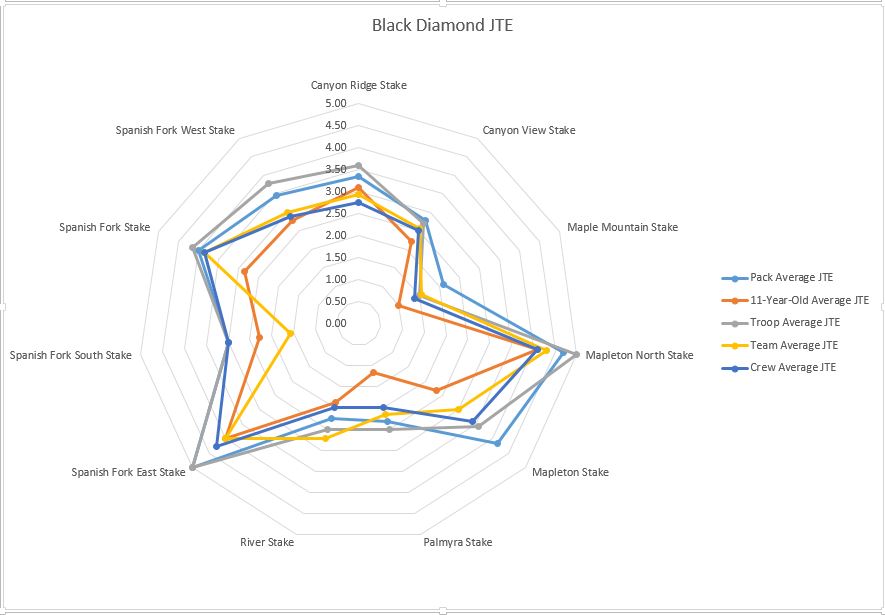 Journey to Excellence (JTE) Information
2017 Journey To Excellence Unit Scorecards
JTE Resources for Stakes and Wards
1. Report "Outdoor" Activities
Use these forms to easily report Outdoor Activites for your units.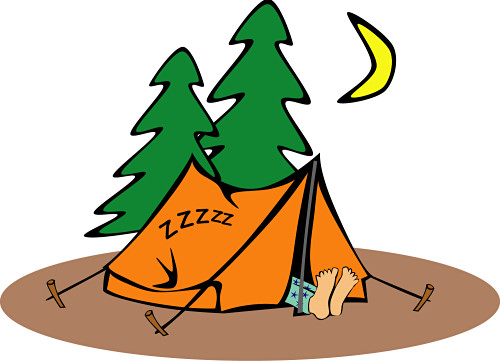 Use this quick survey to provide information about where your Cubs, Scouts, Varsity and Venturing Units are doing their "long term" camping in 2017.
3. Reporting Unit Service
Service Hours Reporting Web Site
Quick Guide - "How To" Report Unit Service Online
Detailed New User Instructions