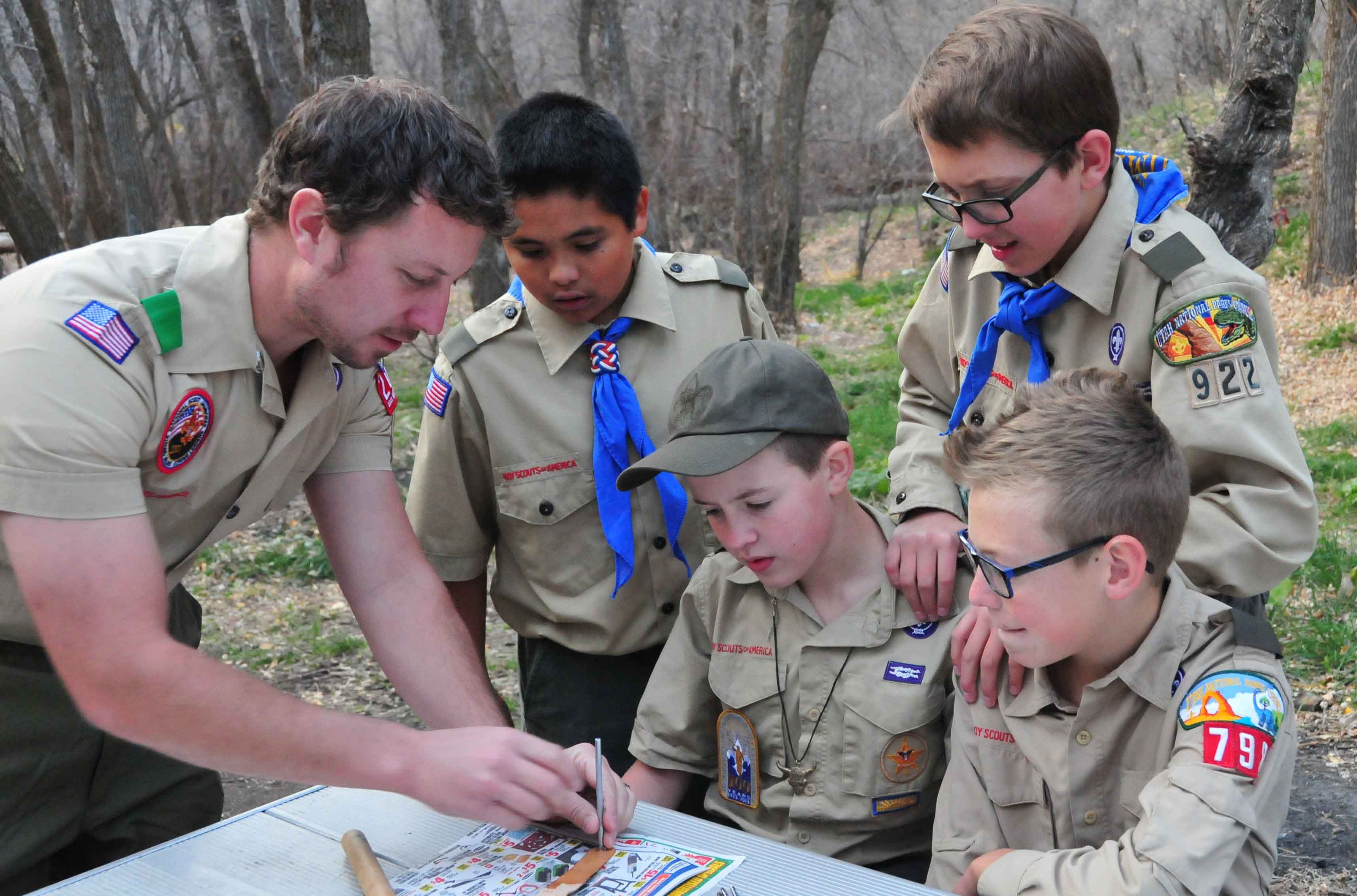 Get Trained
A new leader? Need to update your training? Learn how to become a fully engaged and effective leader and how to protect your youth.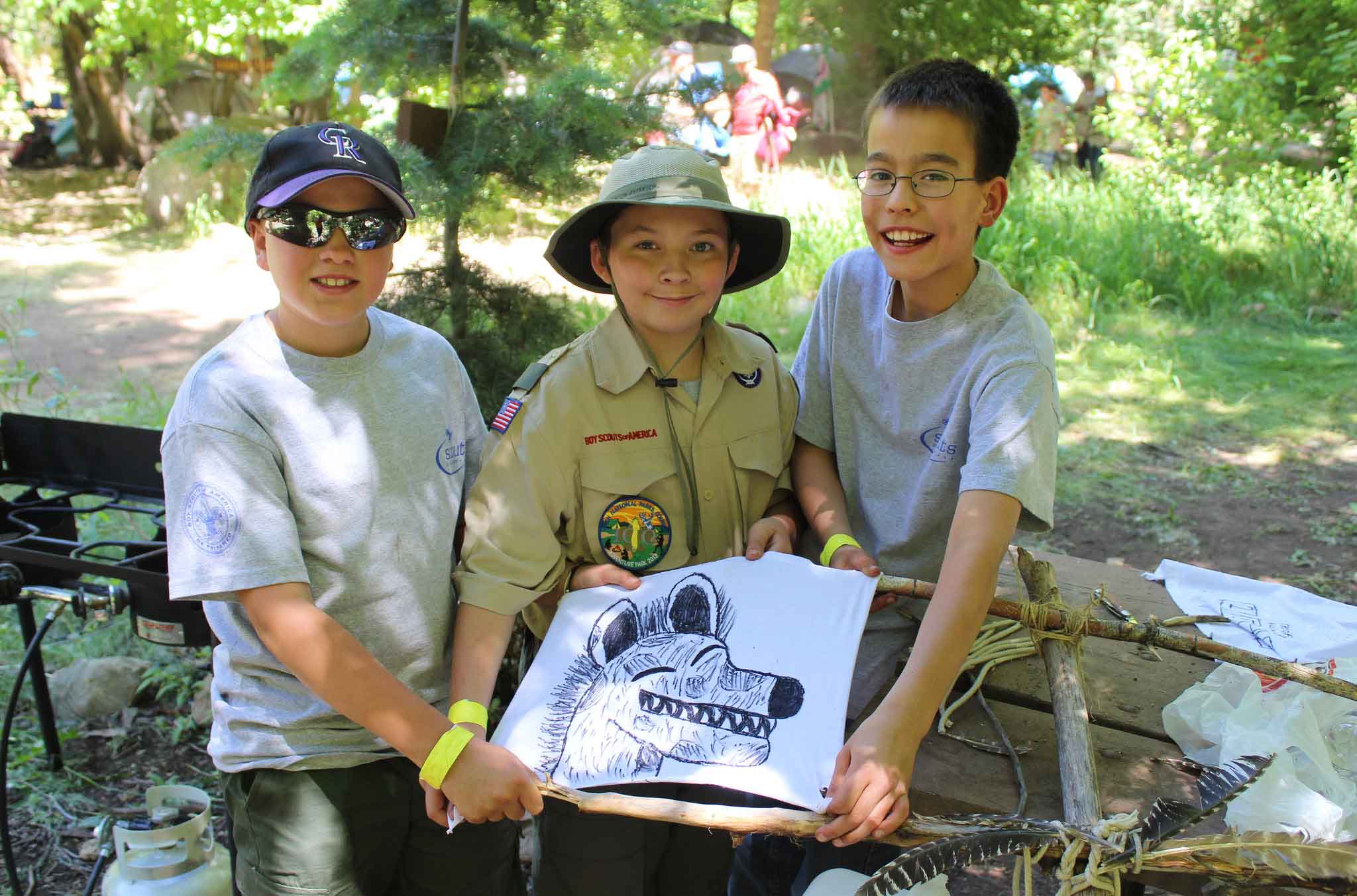 Invest in Youth
Your support of Scouting will make a difference in the lives of thousands of young men in our community. We thank you!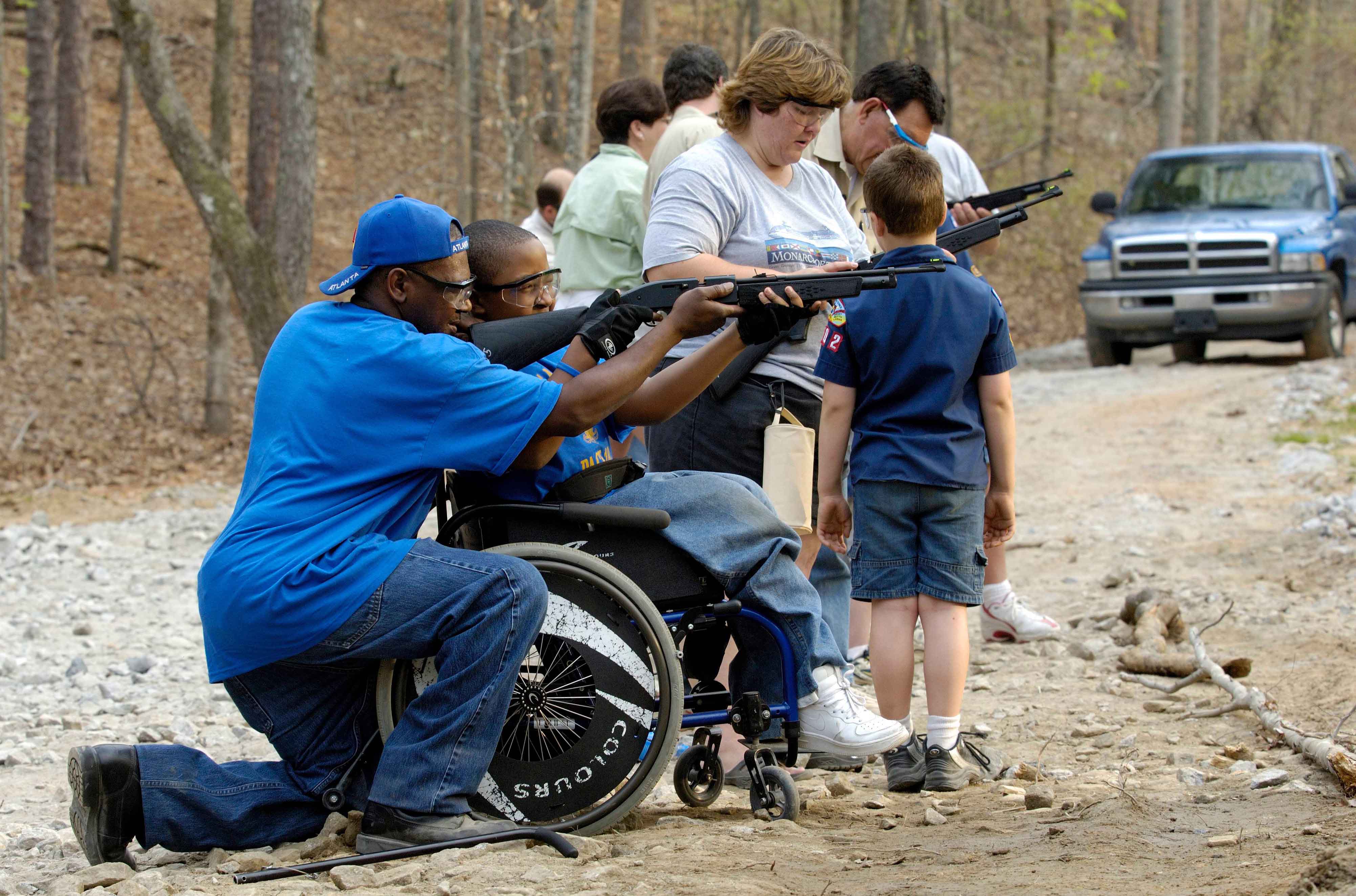 Inspirational Stories & How-Tos
Our blogs are filled with stories of how Scouting is changing lives, as well as 'How To' stories.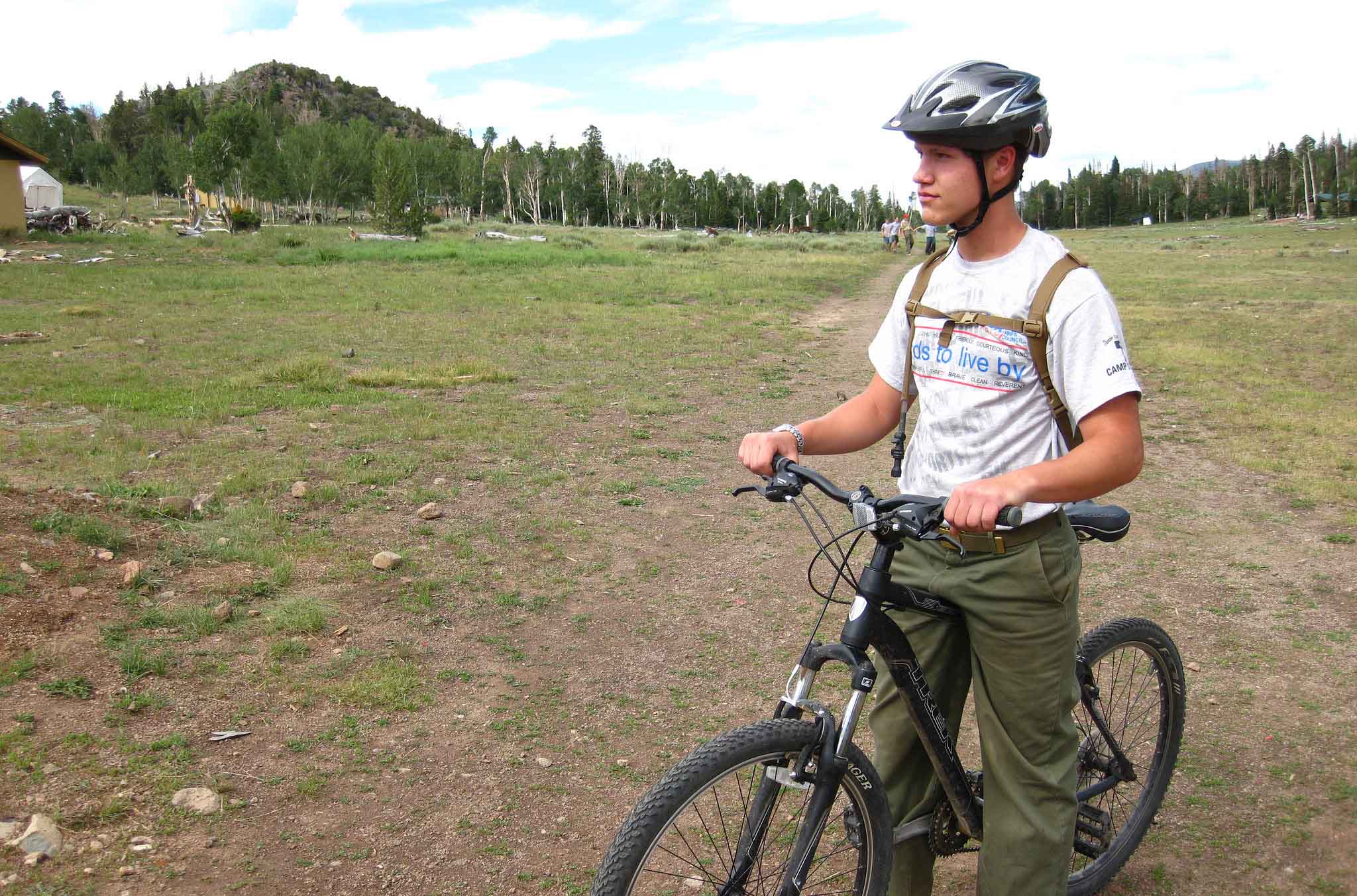 Leader Resources