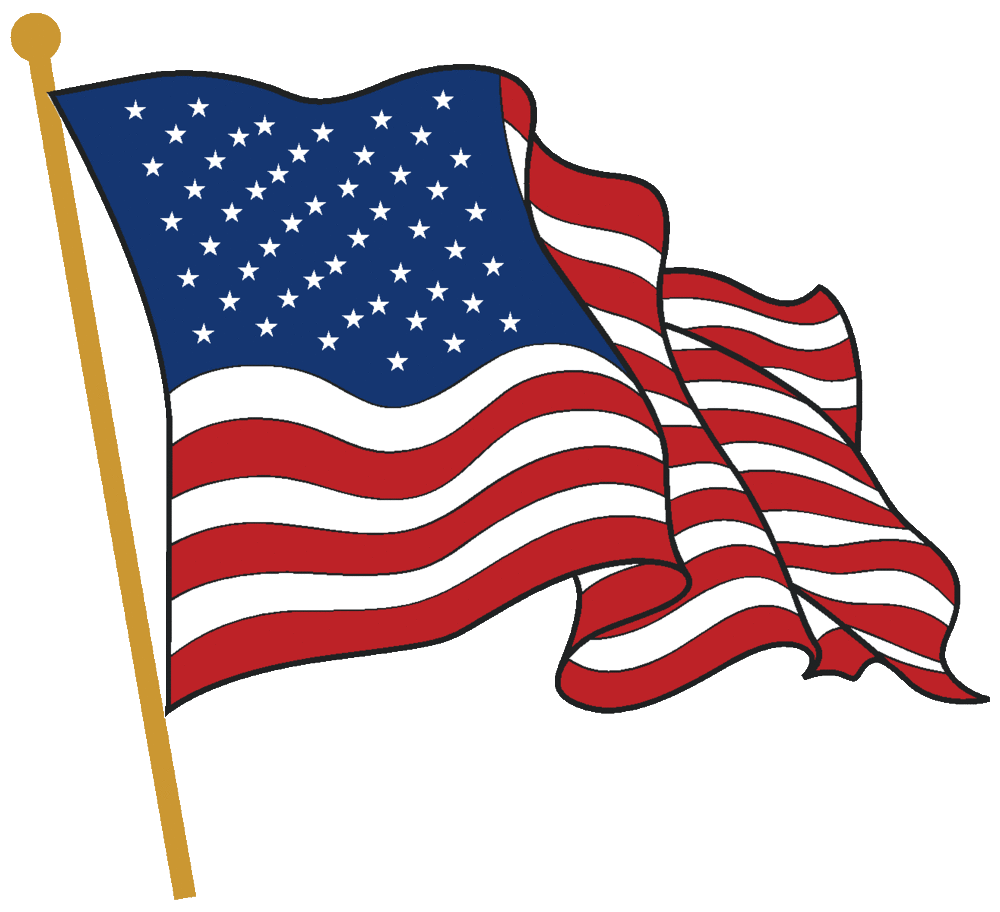 Thanks for being willing to help us with our flag ceremonies at camp. Here's how to register:
Once you've read these instructions click here to register.
1 - Check to see if your session has openings. Click the register link above. Find the day you're attending camp. Click on the blue arrow that says more
. You'll see a graph that looks like this. This will show you what sessions are available to register. (In this graph all are available).
| | Capacity | Registered | Remaining |
| --- | --- | --- | --- |
| Afternoon Session Closing Flag Ceremony | 1 | 0 | 1 |
| Afternoon Session Opening Flag Ceremony | 1 | 0 | 1 |
| Morning Session Closing Flag Ceremony | 1 | 0 | 1 |
| Morning Session Opening Flag Ceremony | 1 | 0 | 1 |
| Total | 4 | 0 | 4 |