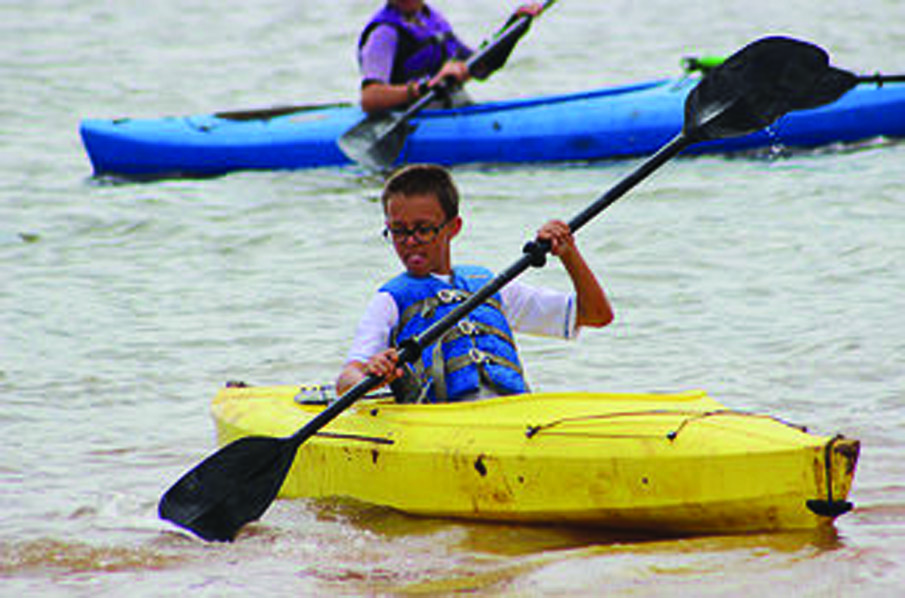 Choose Your Adventure
Quail Creek is available for Scouting unit use, family reunions, church activities, etc.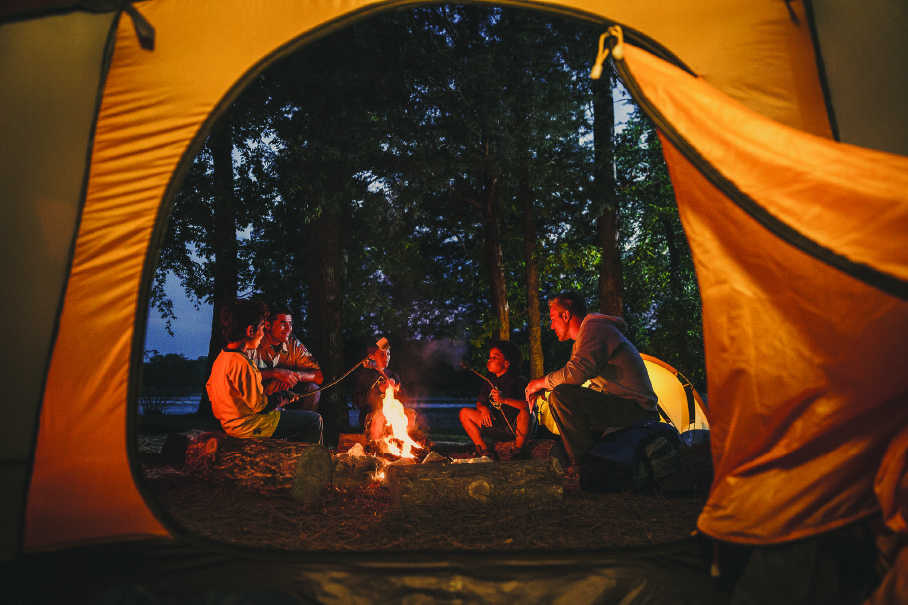 Leader Helps
Here are resources to help you fully use our camp and its services.
See more (Coming Soon)>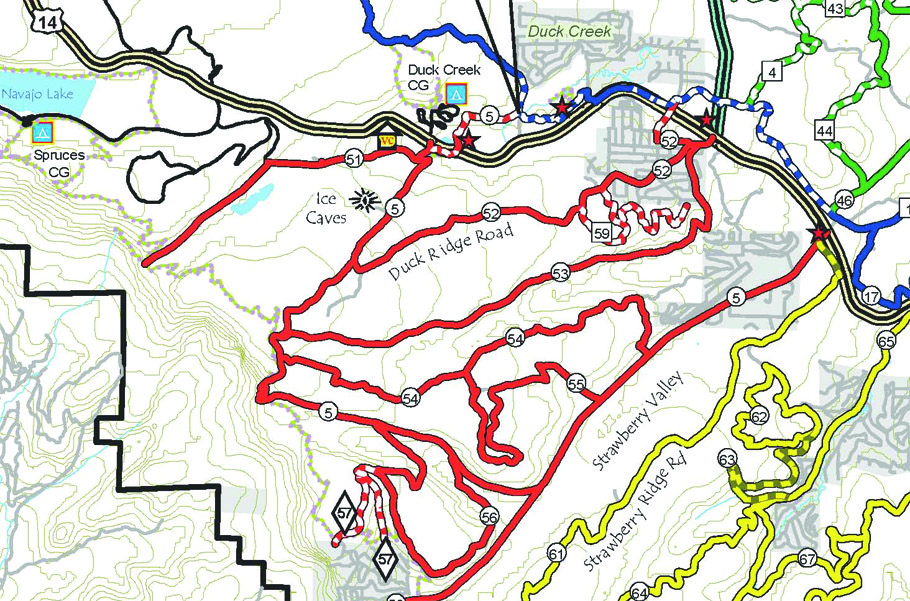 Maps & Information
A Scout may have map skills, but some of us need driving directions, etc.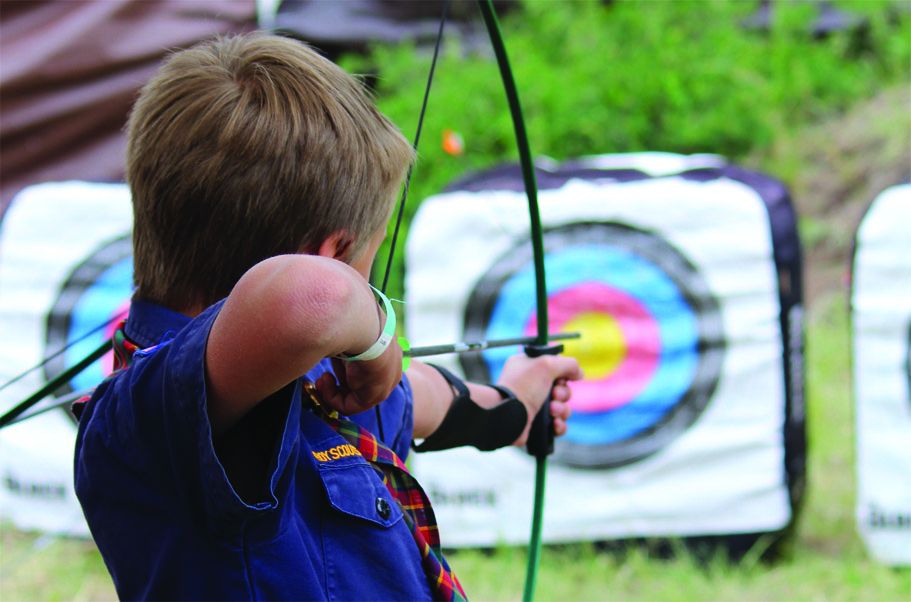 Register
Register your group's adventure here.