How old do you have to be to come to camp? Any youth turning 8 before September 1st are welcome and should be invited to come to camp. Of course, Tiger Cubs are are the excption to this policy and are always welcome also.
Download the COUNCIL Camps Leaders' Guide
Need a Map? Click here for directions to Camp Jeremiah Johnson
Key information that will help you as you prepare for camp:
Morning session check-in time is between 7:15 am and 7:45 am
Afternoon session check-in time is 2:30 pm. Gates will open approximately 2:25 pm.
The 400 S. (Walmart) Exit in Springville is the most direct route to camp. Please allow 15 mins. driving time from the freeway to camp.
Required forms that are needed upon arrival at camp:

Boys -
Girls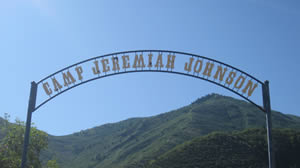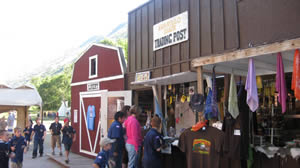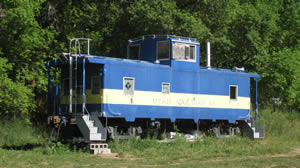 Please note:
Remember to bring lunch or dinner for everyone in coolers (there is no refrigeration is available at camp)
Sack lunches are available at camp. The cost is $3.00. It will include a PB &J or Ham and cheese sandwich, chips, cookie, drink, apple).
Any youth turning 8 by September 1, 2016 are welcome to come to camp. You can register youth with summer birthdays beginning June 1, 2016.
There is a Trading Post where camp souveniers may be purchased. The trading post will be open after opening ceremonies, at lunch and at the close of camp. During one of the camp sessions each group will have an opportunity to visit the Trading Post by themselves (when there isn't a crowd). Available items range from 50 cents to $10.00.
Camp shirts will be available at the Trading Post ($8.00).
Pocketknives are one of our most popular items in the Trading Post. Please check with your youth's parents to make sure your youth have their permission to purchase a knife. When a pocketknife is purchased, it will be given to the leader who will need to hold on to it till they are away from camp (ideally till you drop the youth off at home).