Cub Scout Day Camp
Into The Jungle
Each session is one full day of fun!
For more information and to register your Pack, click the session below you would like to attend.
When: Session 1: Thursday, June 8, 2017
Session 2: Friday, June 9, 2017

Where: Heritage Park 4425 N Cedar Hills Dr, Cedar Hills
Cost: $20 per Cub Scout
$6 per Adult Leader or Den Chief
---
2017 Webelos Woods Adventure
When: Friday & Saturday, Aug 25-26, 2017
Where: Mutual Dell (map)
Cost: $22 per Scout
$6 per Adult
Leader & Parent Guide
Adventures Achieved at Camp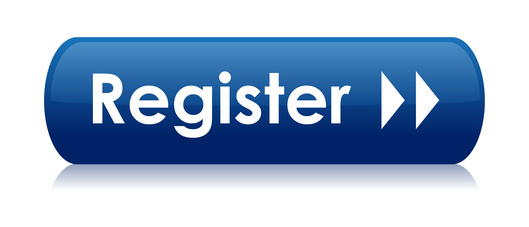 Click here to see class availability
---
Alpine District Roundtable
Roundtable is the 1st Thursday of Each Month (except December & July)
---
Cub Scout Leaders

By Ridgeline Elementary School
6411 West 11800 North
Highland, UT (map)
---


Boy Scout / Varsity / Venturing Leaders

Manila Stake Center (Next to Temple)
850 North 900 East
American Fork, Utah (map)
Eagle Project approval is at Roundtable in the East foyer.
---
Council Events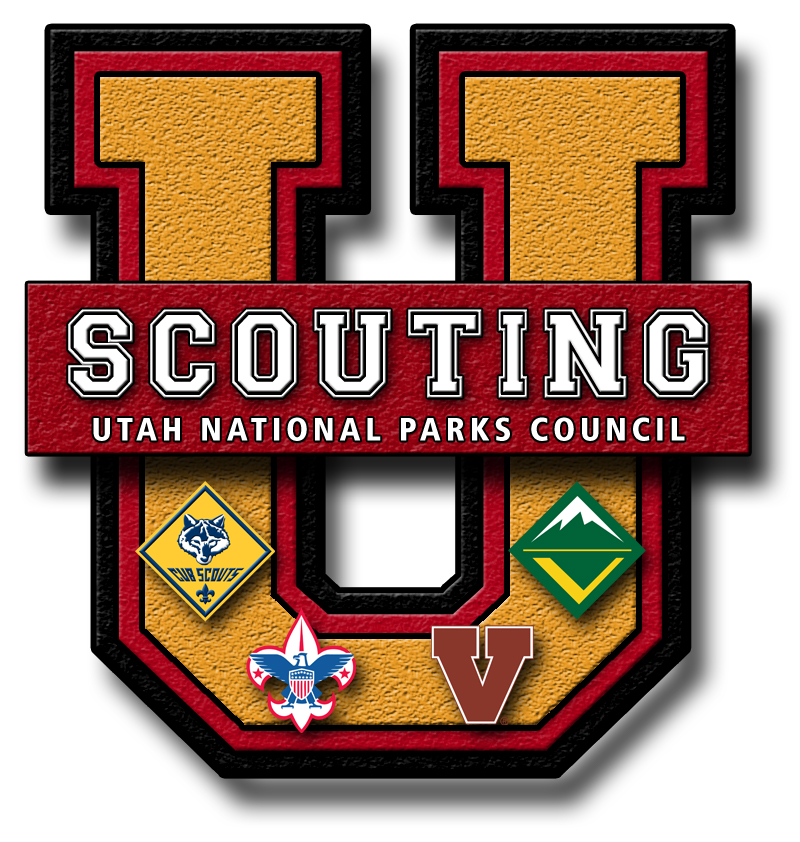 University of Scouting
Great for unit leaders, district leaders, stake leaders, and parents!
When: Saturday, Feb 18, 2017
Where: Orem LDS Institute at UVU (map)
Cost: $10 for the entire day of classes
Registration will open on Dec 1, 2016
---
Facebook Groups & Blogs
Alpine District Scouters Facebook Group
Alpine District Cubs Facebook Group
Alpine District Cub Scouts Blog
---
LDS Journey to Excellence
The Utah National Parks Council has issed a version of Journey to Excellence specifically for LDS Packs, 11 year olds, Troops, Teams, and Crews. These address the same areas of excellence, but the measures are more applicable to how Scouting runs within the LDS church. Please begin using these immediately, in place of the current 2015 Journey to Excellence forms.
Packs | 11 Year Olds | Troops | Teams | Crews
---
Council Newsletter
The purpose of this monthly newsletter is to inform stake and ward leadership about various Scouting topics and activities that may be of interest.
---

LDS-BSA Relationships committees have increased the number of Boy Scouts of America (BSA) local councils working more effectively with local leadership from The Church of Jesus Christ of Latter-day Saints (LDS) to deliver the quality Scouting program that LDS young men, adult leaders, and the surrounding communities deserve.
---
Orem Scout
Service Center

Location:

748 North 1340 West Orem City, Utah 84057 (801) 437-6222 (map)
---
Orem Scout Shop

(801) 221-1008

Same location and hours as Service Center (See Above)