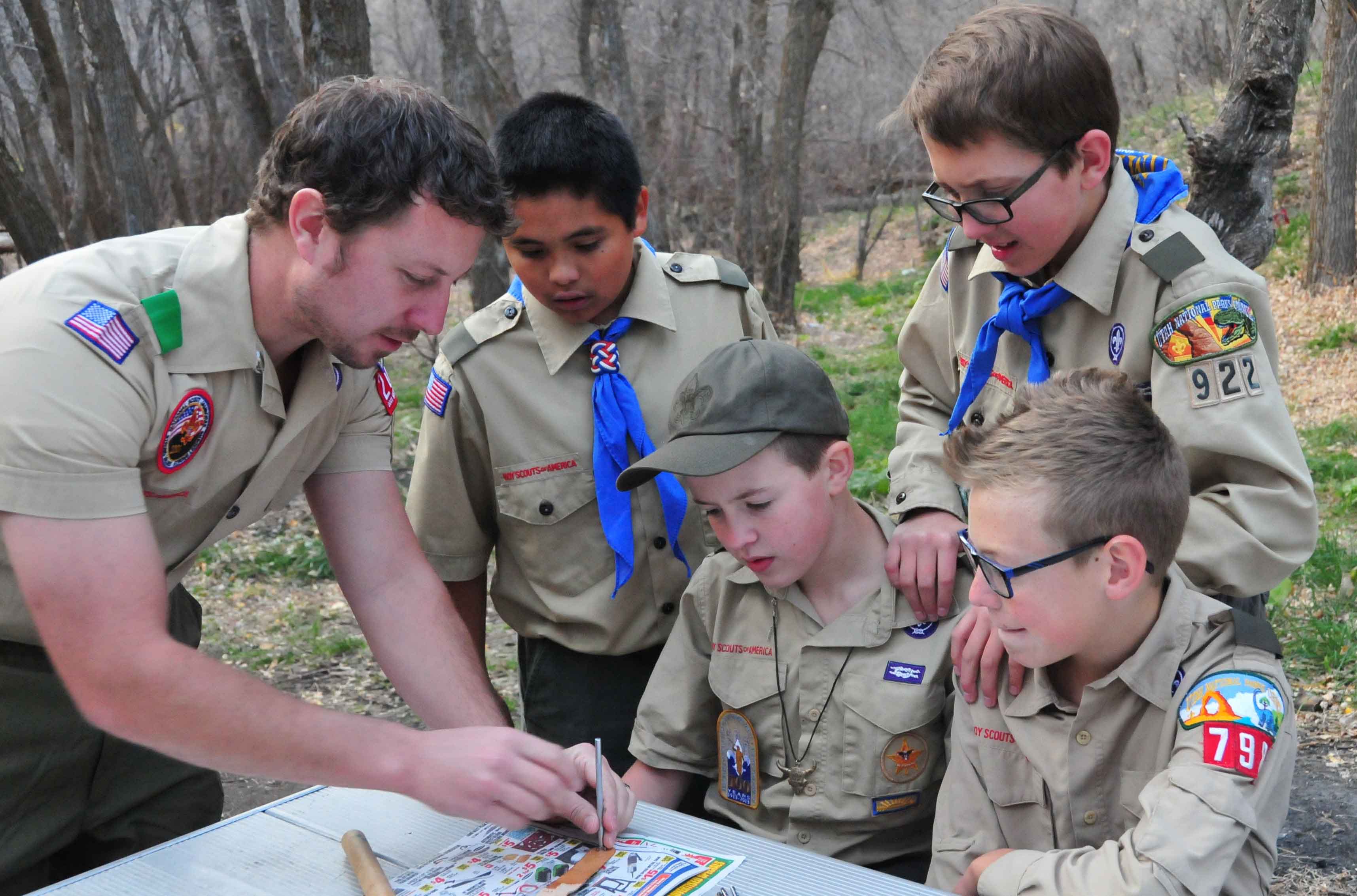 New Scout leader or need to update your
training? Learn how to become a fully
engaged leader and how to protect our
youth.
District Training Committee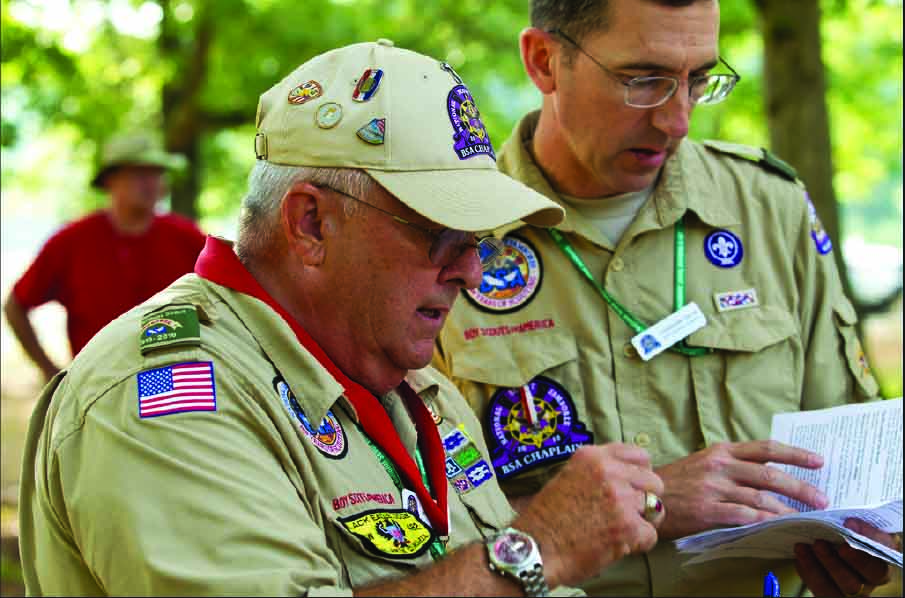 Leadership and Contacts
There are many local/district volunteers
ready to help you succeed.
District Commissioner Info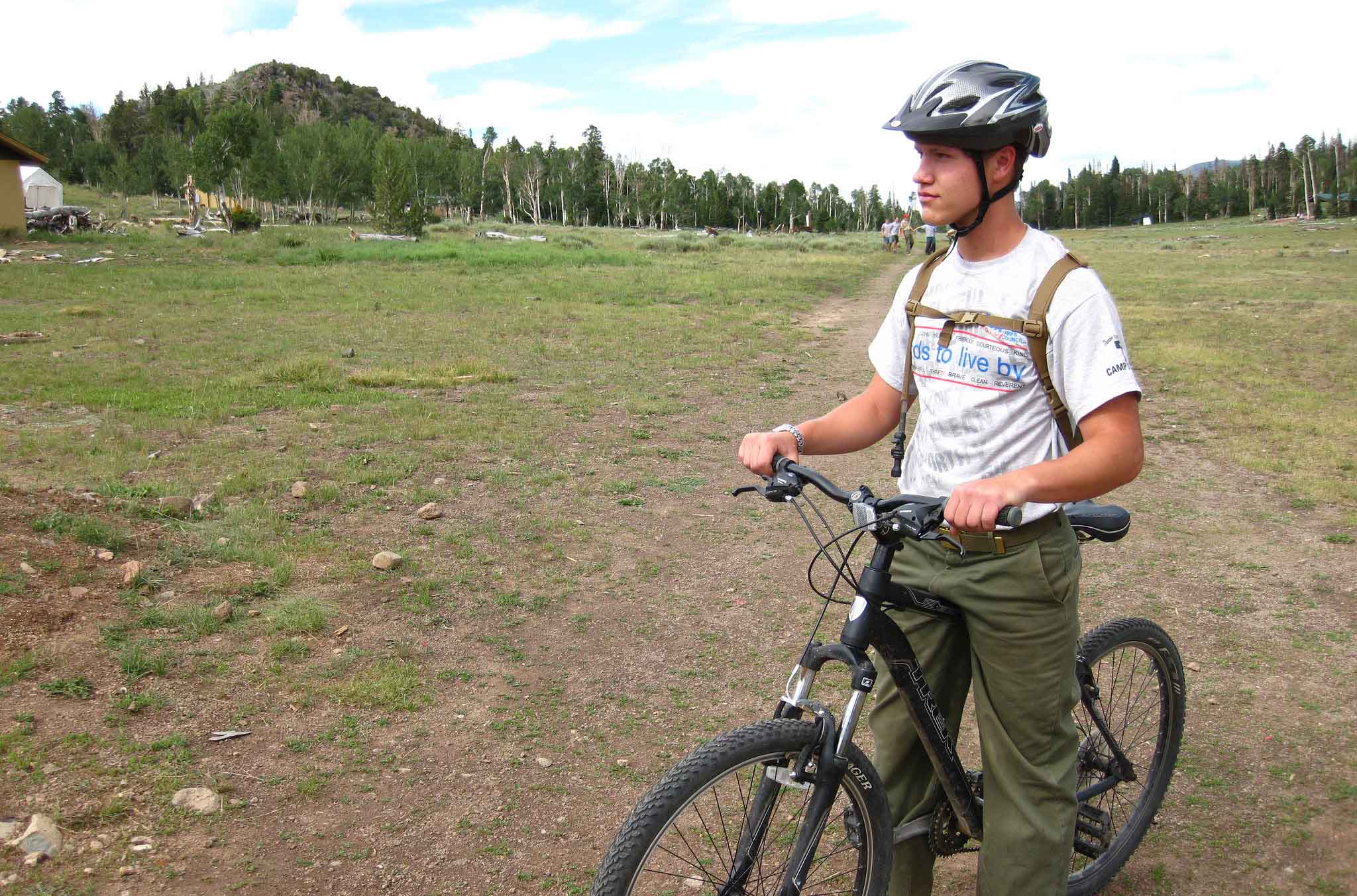 Resources
Key links to help you today!
Cub Resources
Troop Resources
Team Resources
Crew Resources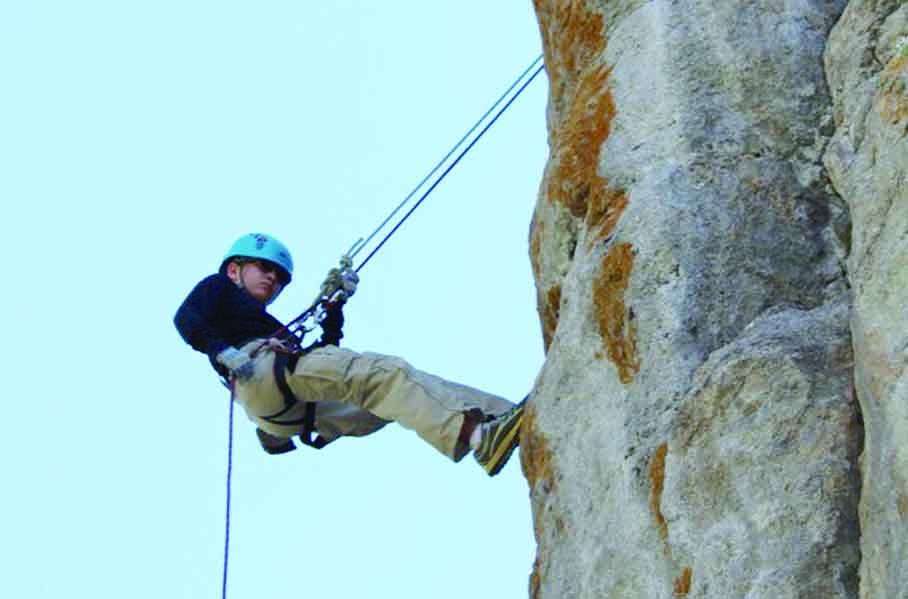 Above and Beyond
Are your leaders receiving the recognition
they deserve?
District Recognition Committee Info