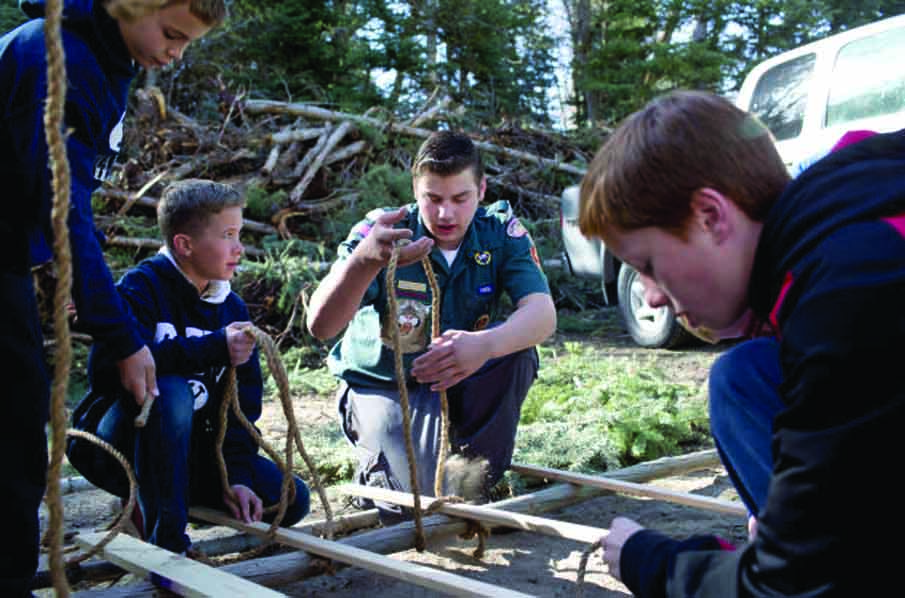 Get Trained
New OA leader or need to update your training? New Member of the OA or want to refresh on the basics of Cheerful Service?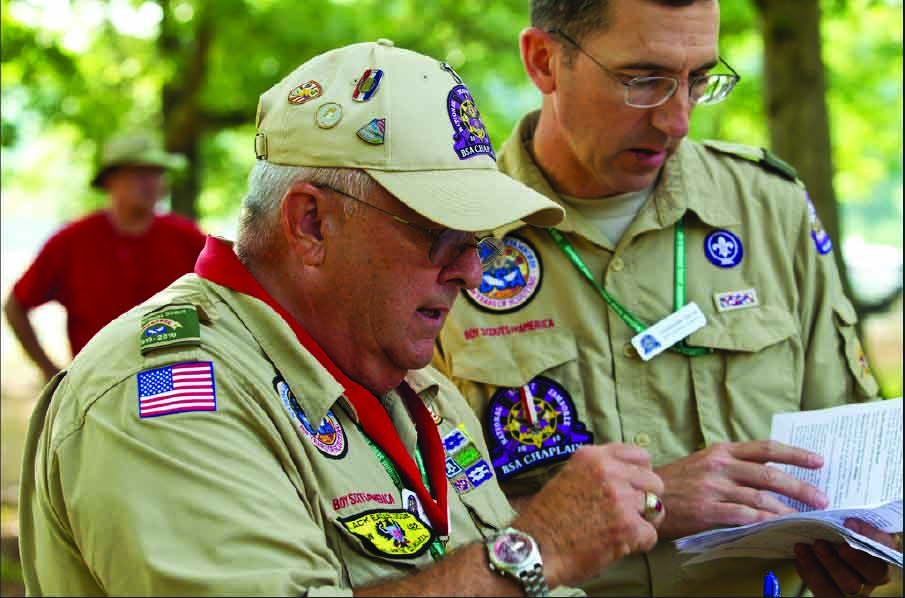 Leadership & Contacts
There are many Lodge volunteers ready to help you succeed.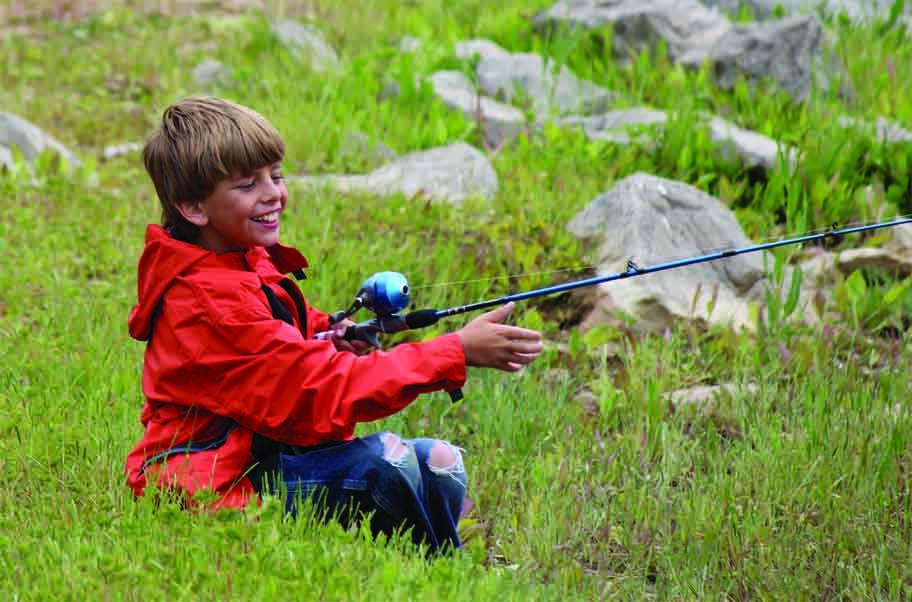 What's Hot
Key links to help you today!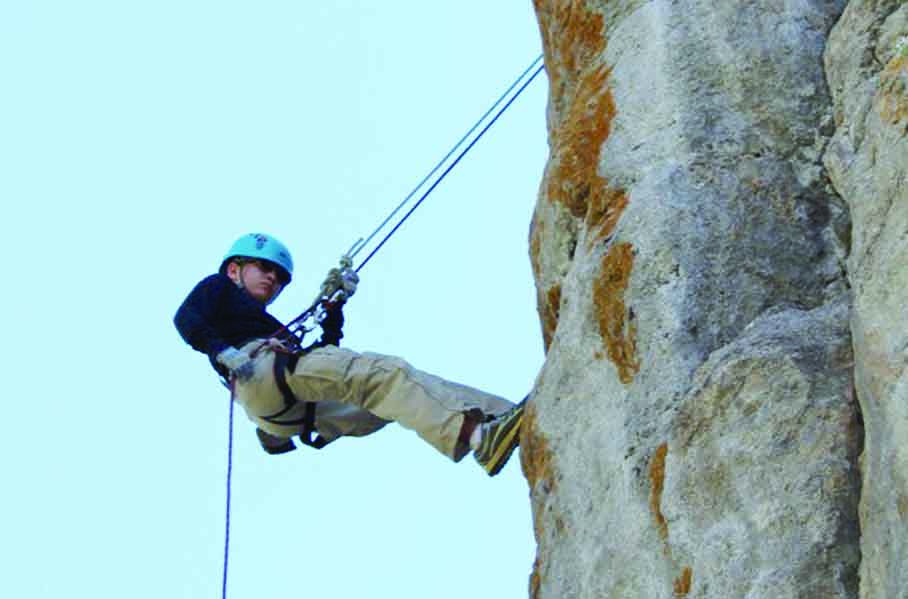 Above & Beyond
Are your youth and volunteers receiving the recognition they deserve?
Last Chance to Pay your Dues for 2017

Deadline for continious membership extended to December 15th.
Pay your 2018 Dues
Due October 31, 2017 payment open until October 31, 2018. Pay Early and get Patches!