Arrow Tour
June 22nd From 2-7 PM

The New 2015 OA 100th Anniversary Patches are in!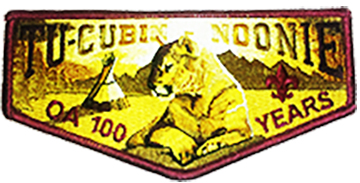 You can order these online or get them at any Lodge event

Looking for a time and place to go through your ordeal or brotherhood,
Check out the posibilities below.
Listed by date:
JUNE 11TH, BROTHERHOOD JEREMIAH JOHNSON SCOUT CAMP
JUNE 26TH AND 27TH, ORDEAL, JERIMIAH JOHNSON SCOUT CAMP
JUNE 29TH AND 30TH, ORDEAL MAPLE DELL SCOUT CAMP
JULY 1ST, BROTHERHOOD, MAPLE DELL SCOUT CAMP
JULY 29TH AND 30TH, ORDEAL, JEREMIAH JOHNSON
SEPTEMBER 25TH AND 26TH, ORDEAL AND BROTHERHOOD, SCOFIELD SCOUT CAMP
More dates will be listed as we recieve more information from chapters about fellowships.
We recognize that not all the links are working yet because we are waiting for further information before we post.
Please be aware that the dates have been finalized even if the link isn't working. We will do our best to make everything functional
as quickly as possible.
Registration for each of these ceremonies will end two days before the event.
Not signing up online may result in you being turned down at the event due to lack of supplies.

Message from: Lodge Ceremony Advisor-
Doug Bullock (205-910-7989):
If you are an adult advisor, PLEASE promote ceremonies.
There are also many opportunites to get involved in Lodge Ceremonies below!!!!!!

There are Ceremonial trainings every Sunday from 5PM- 6:30PM at the Highland 16th Ward building (corner of Timpanogos Hwy and 6400 W, Highland, UT.)
If you have questions,

call

Doug Bullock 205-910-7989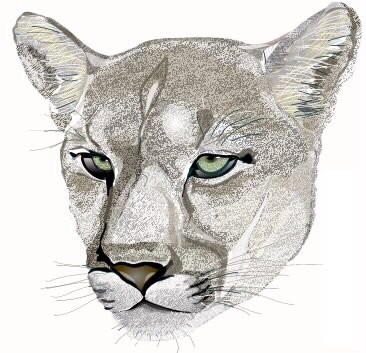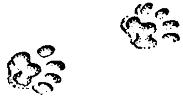 Current Lodge Members--Click here to RENEW & pay online
New or Transferring Arrowmen--Click here to register & pay online
Click here to get a hard copy form

Lodge Online Store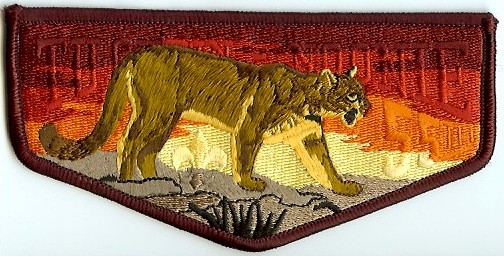 The Lodges Online Store is now back
up and running! You can now have
all your favorite patches delivered
right to your doorstep!
Congratulations To Our New Lodge Officers
2014-2015 Lodge Officers were elected at Tee-Pee Week Aug. 6-9, 2014 held at Thunder Ridge Scout Camp