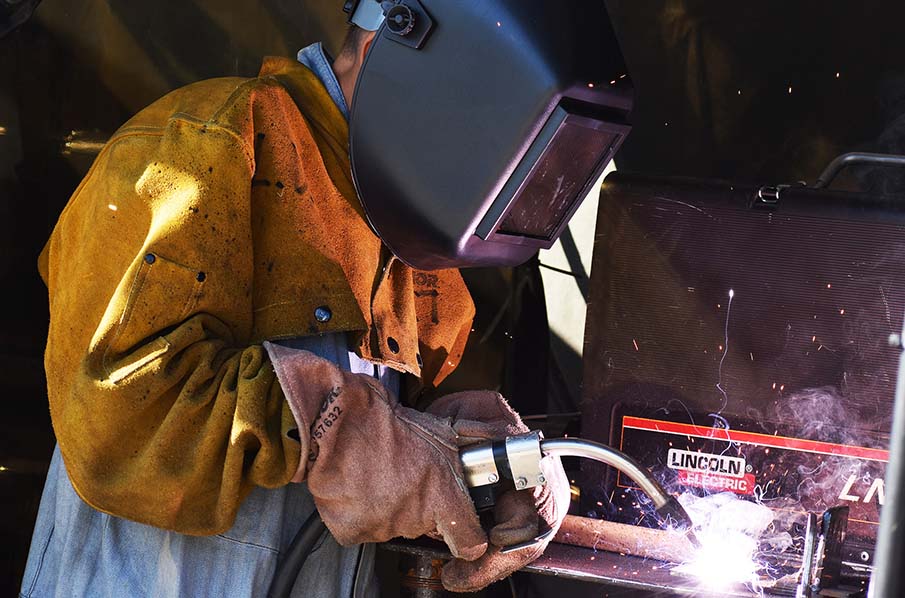 A new leader? Need to update your training? Learn how to become a fully engaged and effective leader and how to protect your youth.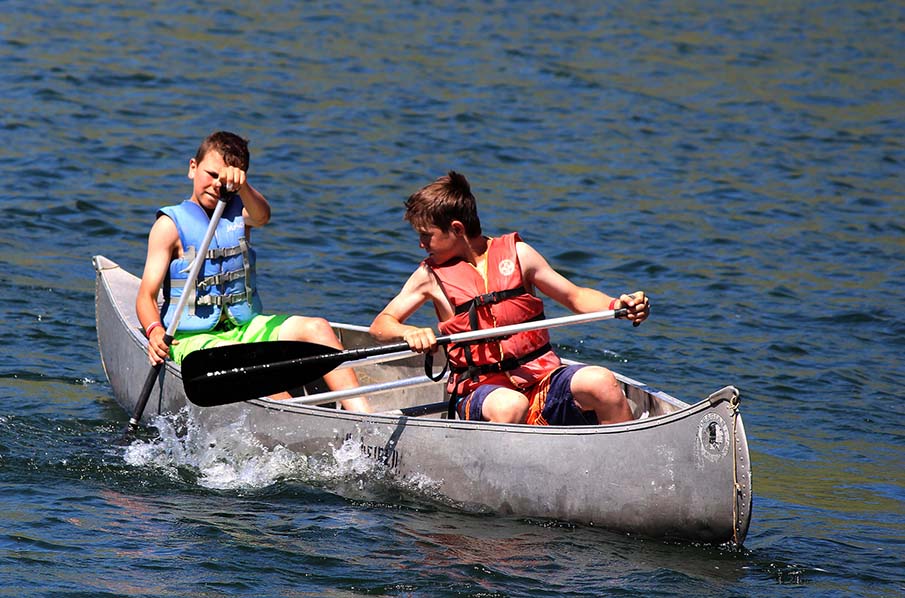 From biking and climbing to sailing and rafting, our 13 camping properties offer unforgettable experiences for youth groups, families, church activities, Cub Scouts, and more.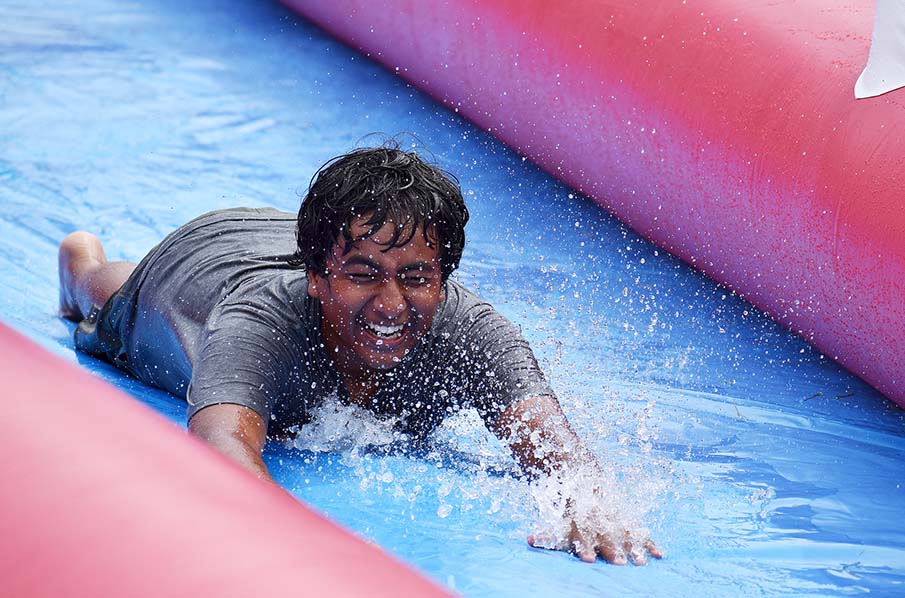 Your support of Scouting will make a difference in the lives of thousands of youth in our community. We thank you!
Invest in Youth:
Donate Today!
Friends of Scouting
Keepers of the Flame
Inspirational Stories:
The Boy Scout Blog
Voice of Scouting Blog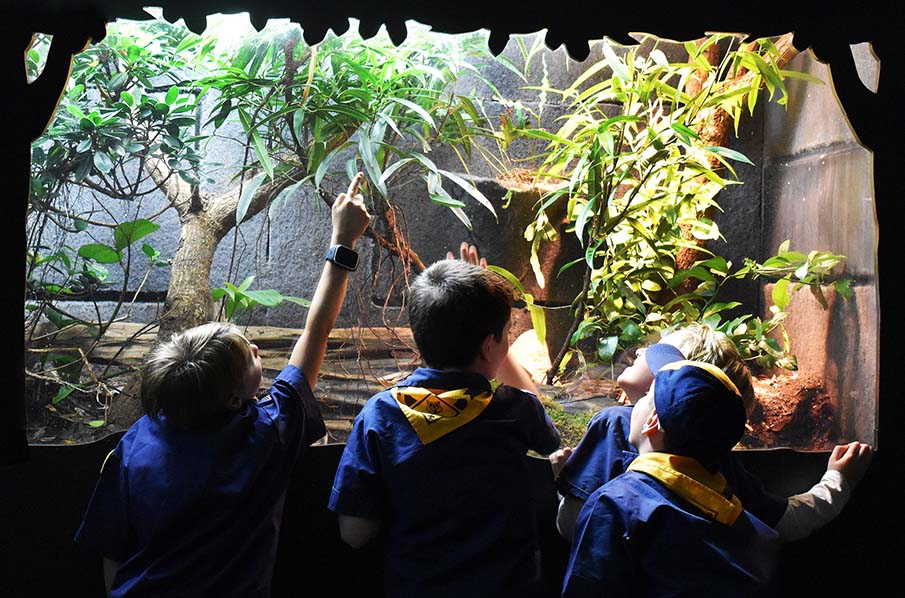 Leader Resources