Akela's Council
Experience the ADVENTURE of advanced Cub Scouting Training at Akela's Council!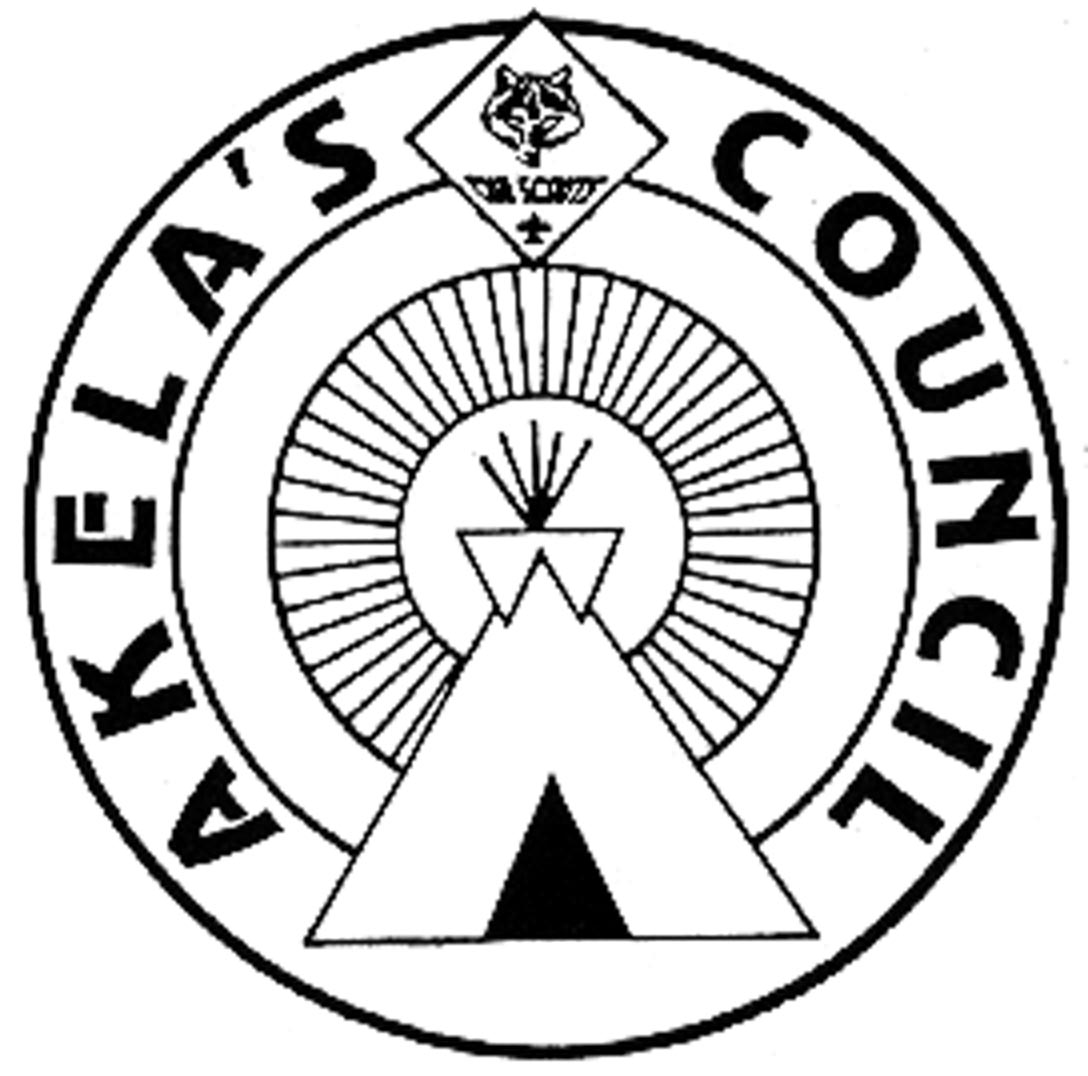 What Is Akela's Council? This is an exciting 3 1/2 day Cub Scout Leader Training for those who want more information about the Cub Scout program, and how to provide the best possible program for their boys. This fast-paced and inspiring training covers All aspects that you need to know about Cub Scouting.
When and where does it happen?
Akela's Council 2015 will be held
Wed. Sept. 16th - Sat. Sept. 19th
Tifie Scout Camp at Mountain Dell (near Mt. Pleasant, UT)
Online Registration Is Now Open!!
Past participants have deemed Akela's Council to be the most motivating and enjoyable training they have ever completed. Registration is limited so register early for this unique, hands-on experience.This valuable training applies to all leaders of Cub Scouts and anyone responsible for the Cub Scout program.
All fees are due at time of registration. There will be no refunds issued within 30 days before course begins.
Qualifications
1. Be registered with the Boy Scouts of America.
2. Complete Cub Scout Leader Basic Training before course.
3. Provide the completed Annual Health and Medical Record (parts A, B, and C) at check-in.