College of Cub Scouting
(formerly Pow Wow)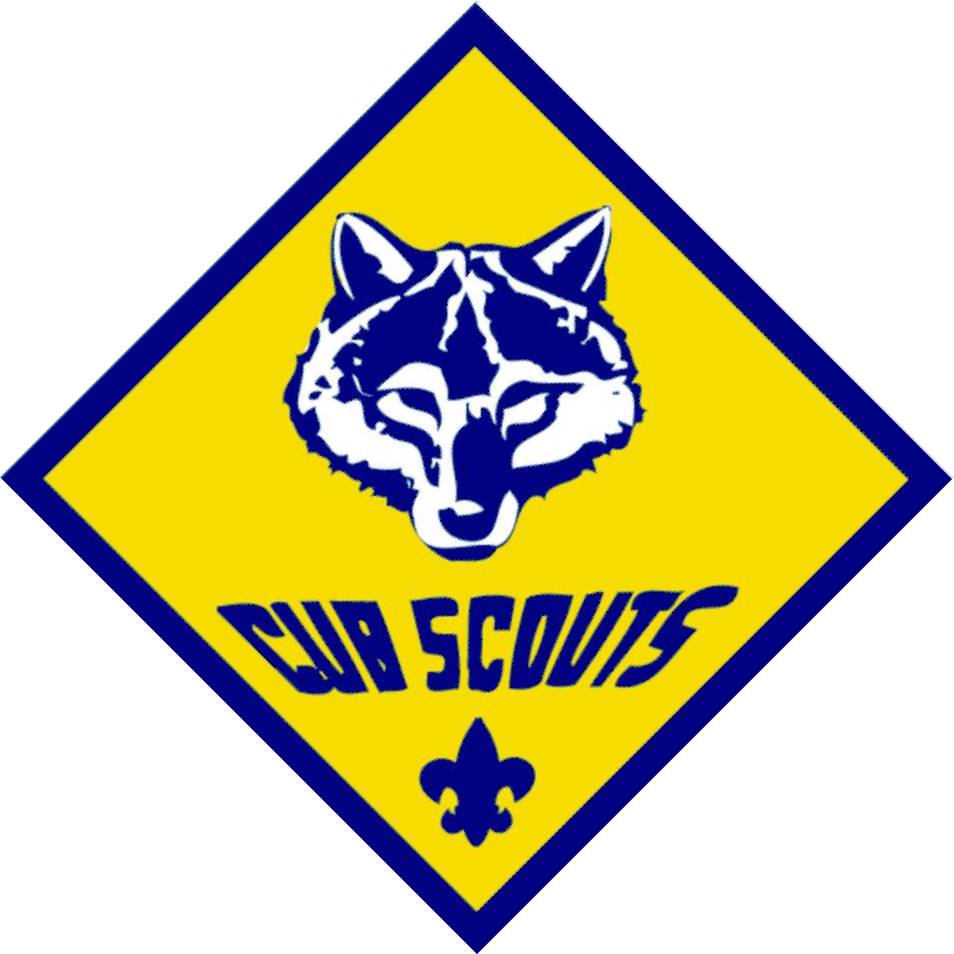 What is the College of Cub Scouting?
Simply put, the College of Cub Scouting is a Cub Scout leader's learning extravaganza - a big fun-filled experience where Cub Scout leaders and parents can increase their knowledge, improve their skills, and gain enthusiastic attitudes about Cub Scouting. Offered many times per year throughout the council, you get to choose from a wide variety of activity and learning sessions. Walk away with useful resources and tons of ideas!
Who Should Attend the College of Cub Scouting?
All registered adult Cub Scout leaders, potential leaders, and interested parents should come to the College of Cub Scouting. That would include: Cubmaster and their assistants; Tiger den leaders, their assistants and parent partners; Wolf, Bear, and Webelos leaders and their assistants; Pack committee members and activity/event chairpersons; and anyone who wants to learn more about how to have a better Cub Scout program. Oh! And let's not forget chartered organization representatives (COR), you are invited too.
Training sessions are on relevant topics for every Cub Scout position and will help you become a better leader while making your Cub Scout program more fun for the boys-- and you too!
The College of Cub Scoutingis an all-day training event and the course sessions are intended for adults only. We do not have provisions or accommodations for children watching and day care. Thank you.
To access the handouts for the College of Cub Scouting, click here
Upcoming College of Cub Scouting Events in the Utah National Parks Council:
Saturday, February 18, 2017, Orem, UT
UNPC University of Scouting 2017
Orem LDS Institute at UVU
Earn A Bachelors, Masters and Doctorate Degree in Cub Scouting!!
The UNPC University of Scouting 2017 offers more than 30 Cub Classes in the College of Cub Scouting
including a full-on Blue & Gold Banquet.
There are over 110 classes in 7 different colleges to choose from.
See the full catalog of classes and registration here