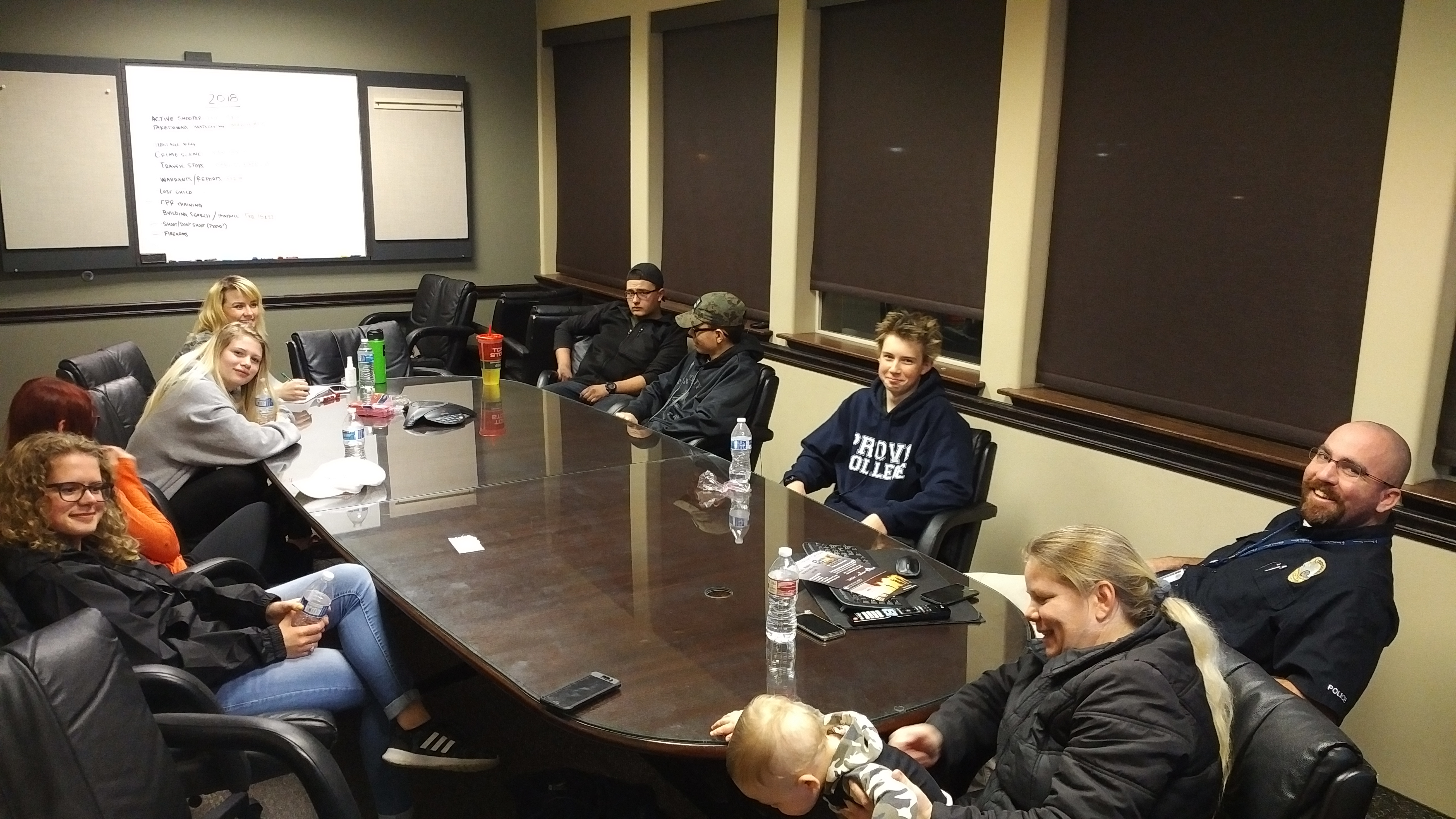 Get Educated
A new leader? Need to update your training? Learn how to become a fully engaged and effective leader and how to protect your youth.
Get Educated (Adults)
Get Educated (Youth)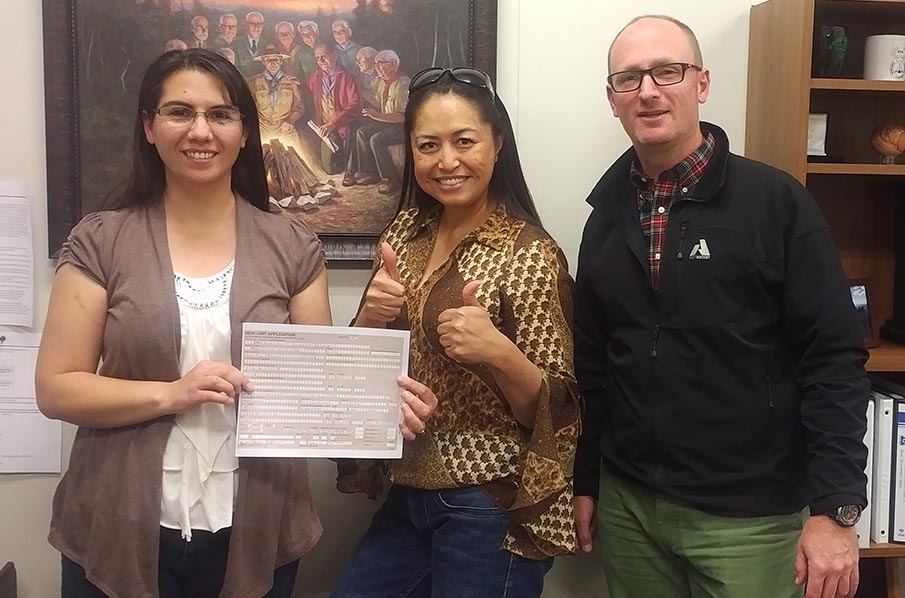 Leadership & Contacts
There are many resources to help you be successful - people with lots of experience and desire to assist you.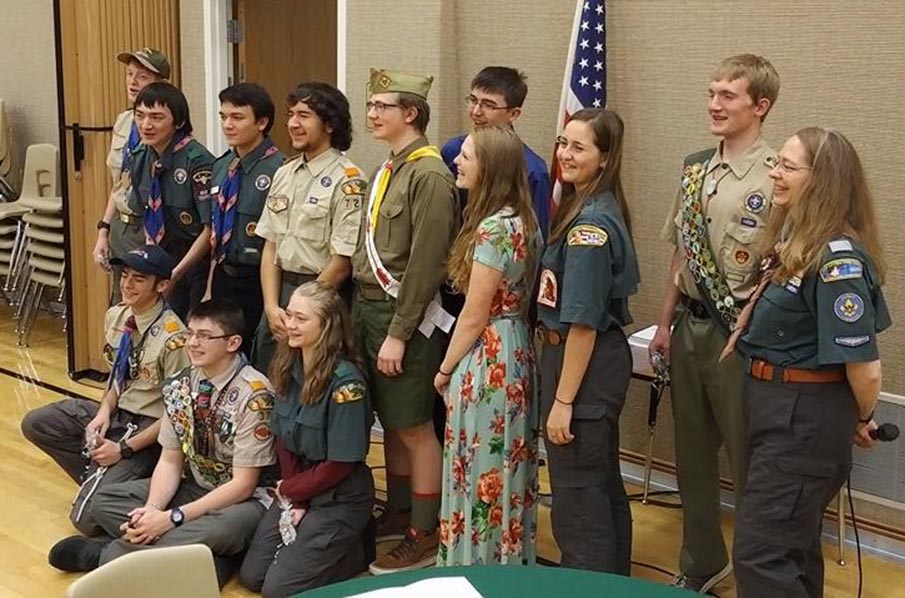 Resources
Looking for resources for activities, advancement, merit badge councilors, & other materials? Check here first!!
Marketing & Membership Hub
Chartered Organization
Exploring Tools
Venturing
Family Scouting
Scouting Forms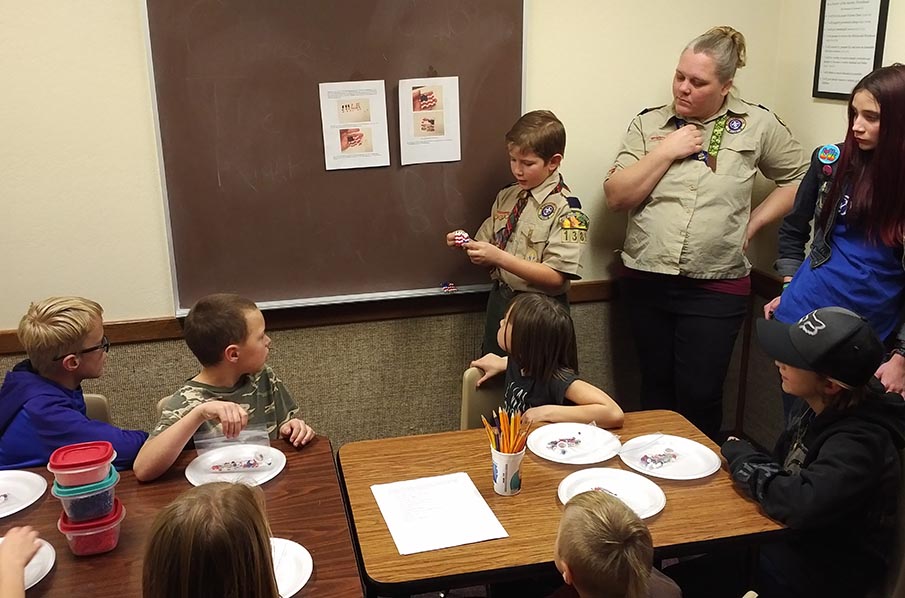 How To's
Want to learn how to? This is the place for you.

Join Scouting Today
Volunteer
Donate Today
Go Camping!