Would you like to see the latest Scouting updates? Want to find an attention catching Cub Scout activity? Don't know what to do as a brand new Scoutmaster? Great news! Utah National Parks Council can answer all your Scouting answers through social media!
Utah National Parks Council utilizes many social media platforms: Twitter, Instagram, Facebook, Pinterest, LinkedIn, Flickr, Google +, YouTube, Blog, you name it. Each platform has a specific purpose in Scouting and is used on a daily basis to reach out to those who are in the Scouting community and to even those outside of the Scouting community. As a whole, our social media platforms are meant to target the culture of the audience, show different perspectives, display the morals of Scouting, share the latest Scouting videos, engage Scouting discussions, send updates and news, and provide helpful information so that you can succeed in Scouting.
When using social media, be sure to represent the standards of the Scout Oath and Law, such as:
Use clean language and discuss only appropriate topics

Be polite, respectful. Use permission when sharing another's post

Flood the earth with good messages, including messages on how Scouting prepares youth for life

Encourage everyone to share their personal stories and thoughts on what is important to them

Alert others and report scams, cheats, trolls, and suspicious sites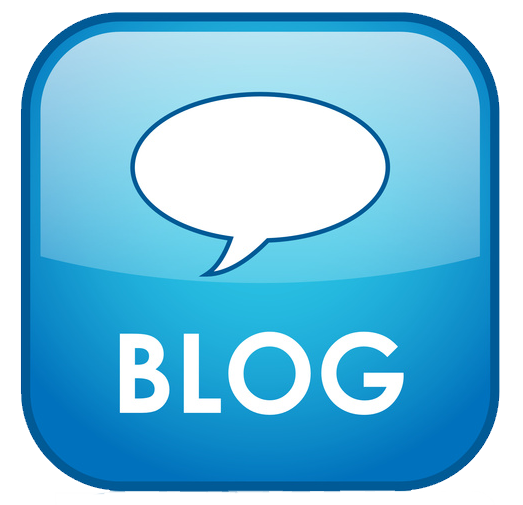 What are the blogs?

Wordpress is a website and blog resource tool. Users can create and manage their business or personal blogs and/or websites. Both of our Council blogs can be a great resource tool when it comes to Scouting. Here you will find how to's, what's hot, what's new, testimonials, great Scouting inspirational stories, and so much more!


What is Facebook?
Facebook is one of the top social networking sites. With over 1 billion users, it allows you to create profiles, upload photos, share videos, message friends and family, and exchange information. Follow our many Facebook pages to stay connect on the latest Scouting updates!
View all Facebook Pages/Groups
What is Pinterest?
Pinterest is a social network that allows users to visually collect and store ideas online. Users can create "boards" to organize ideas and topics. These boards also allow users to connect with others who share a common interest. Follow our Council Pinterest to view great Scouting ideas such as activities and crafts
What is Twitter?
Twitter is a microblogging social network. It allows users to "tweet" short messages on their profiles. To stay connected and get the latest, short updates users can follower other desired Twitter accounts. When you follow our Twitter page you'll get updates about our blogs, camps, and other Council news


What is YouTube?
YouTube was created to upload and share videos. Anyone around the world can view these videos and share them on other social networking platforms. Subscribe to our YouTube Channel to view testimonials, how to's, trainings, inspirational videos, you name it!

What is Google+?
Google Plus, similar to Facebook, is a way for users to create profiles and circles. Users can follow their friend's news feed to stay connected. Want to be in the Scouting loop? Then follow our Google Plus profile and be in the Scouting circle! (Get it?)
What is LinkedIn?
LinkedIn was created specifically for professional use. Businesses and companies can build and maintain their professional network. Registered members can reconnect with old or current "classmates" or "colleagues". Our LinkedIn will help you connect with our professional Scouters. Find and follow those who have changed Scouting for the better.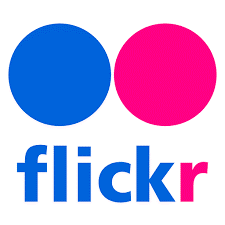 What is Flickr?
Flickr is a combination of Instagram and YouTube. It allows users to upload images and videos up onto the website. Flickr is an easy way to share and organize users' images and videos with no cost. Follow our Flickr page to see what's been happening at our Scout Camps! Don't want to miss the youth learning new skills!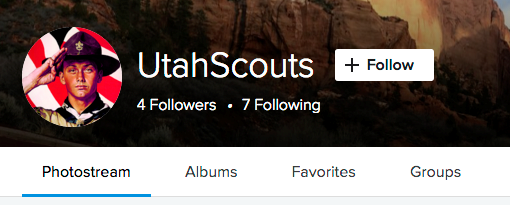 What is Instagram?
Only compatible with mobile devices, Instagram is an online photo and video sharing network where users can upload their videos and pictures on multiple platforms at once. Our Instagram page @utahscouts will be the place to view short clips and images on what's happening in our Council!


What are Hashtags?
Many networking sites let users connect with others through hashtags. Hashtags (#) are linked to topics or keywords and, when clicked on, will take the user to a page of the same hashtag that others around the world have used. Below are the Council's official hashtags used throughout its social media sites. Want to learn more? Click here.
Council Hashtags

Camp Hashtags

Scouting

Hashtags

Six Pillar Hashtags

Other Hashtags

#utahnationalparkscouncil

#SocialMediaCertification

#EntradaHighAdventureBase