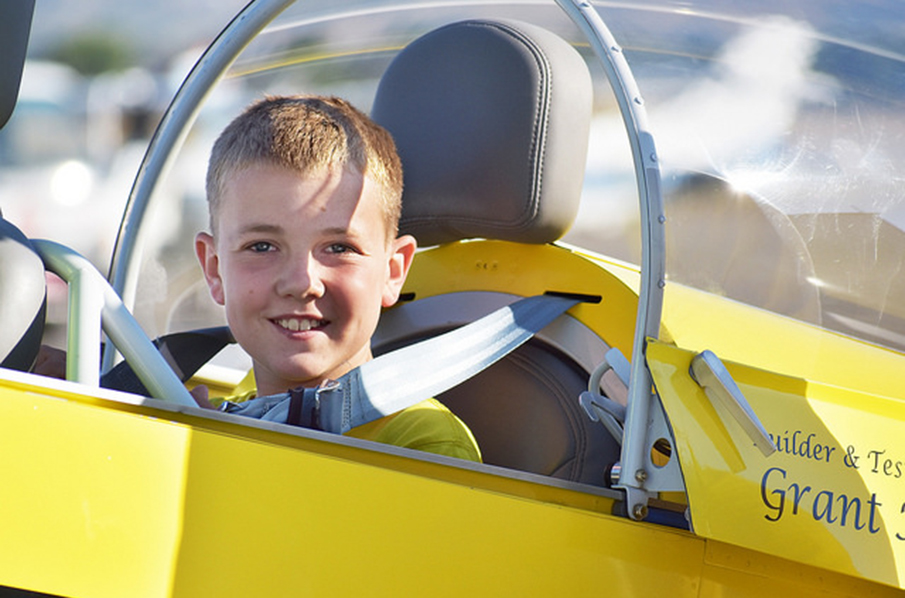 Opportunities and Resources
Let us help you build your adventure with our resources, supplies, facilities, and more!
Summer & Day Camp
Customize Your Adventure
Weekend Merit Badge Adventures
Upcoming Outdoor Events
Rent Your Equipment
Rent a Campsite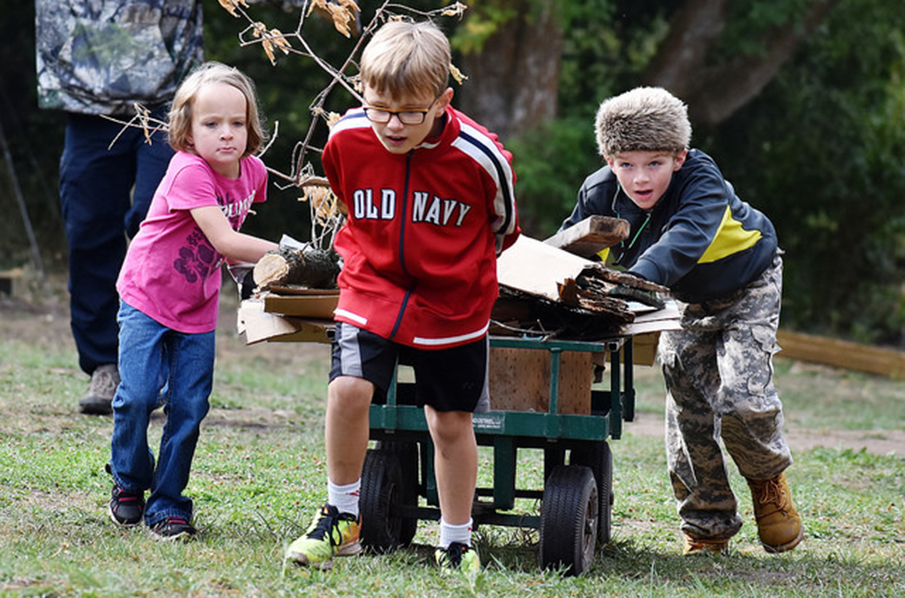 Sample Adventures
Check out what these groups have done discover all the outdoor opportunities available to you!
Youth Conference
Girls Camp
Aaronic Priesthood Encampment
Fathers and Sons
Family Reunion (Coming soon!)
Work Retreat (Coming soon!)
More Adventures (Coming soon!)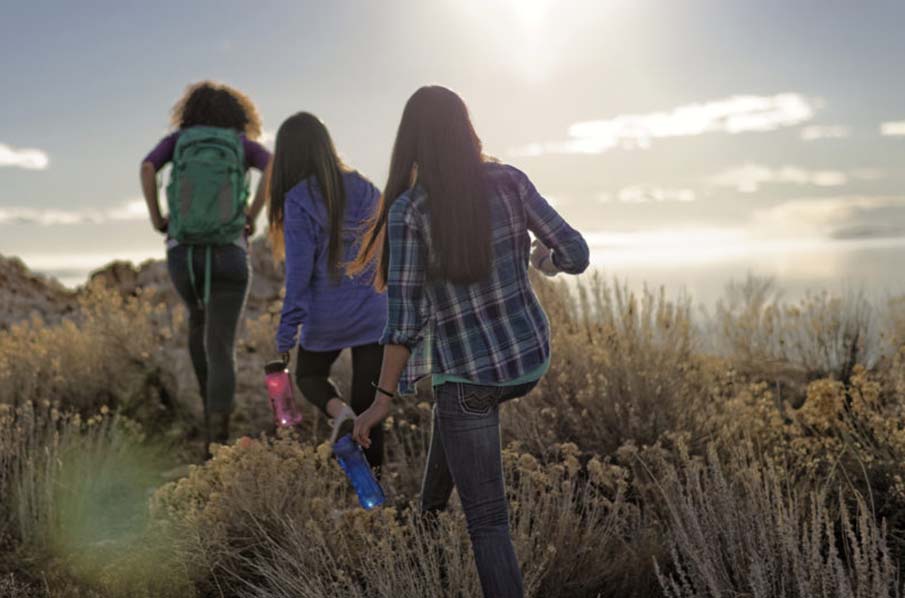 Contact
Plan your adventure today by contacting a Council employee or taking this survey.