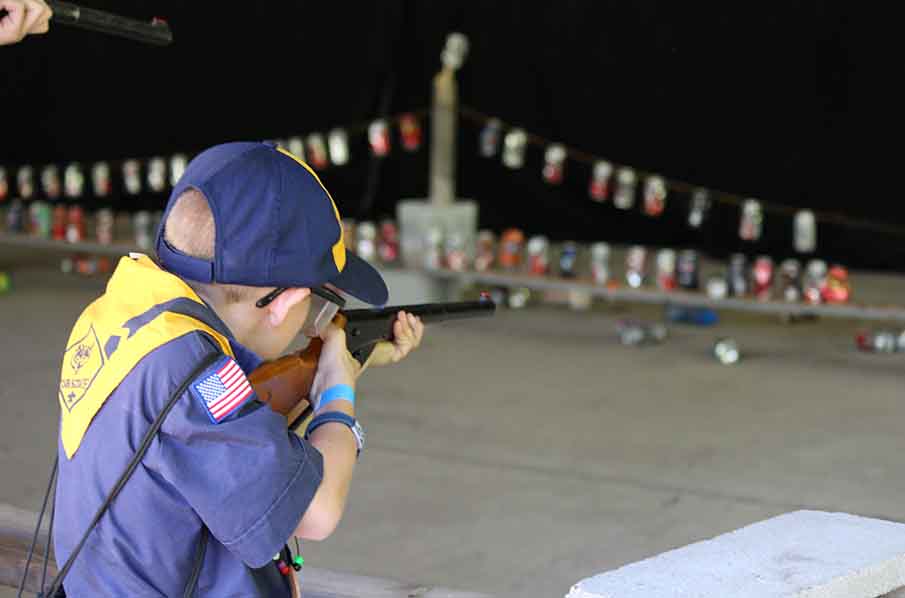 Register for Day Camps
Camp Jeremiah Johnson holds day camps for both Cub Scouts and Activity Girls.
Cub Day Camp
Girls Day Camp
Webelos Overnighter
Sign up for a Flag Ceremony
Update Your Registration
Other Exciting Adventures
Register your group's adventure here.
Shooting Sports Shoot-Out
A Bear Goes Fishing
Partner and Pal Campout
Merit Badge Adventures
Eeeeerie Encounters
Stake/Ward Activities
Family Reunions
Weekend Camp Reservations (Coming Soon!)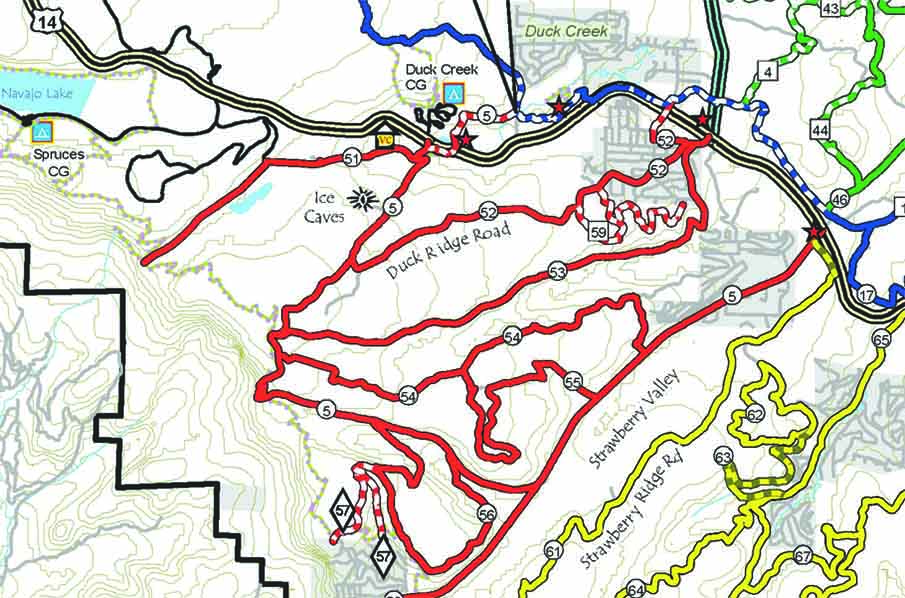 F.A.Q.'s
Got a question? We can answer.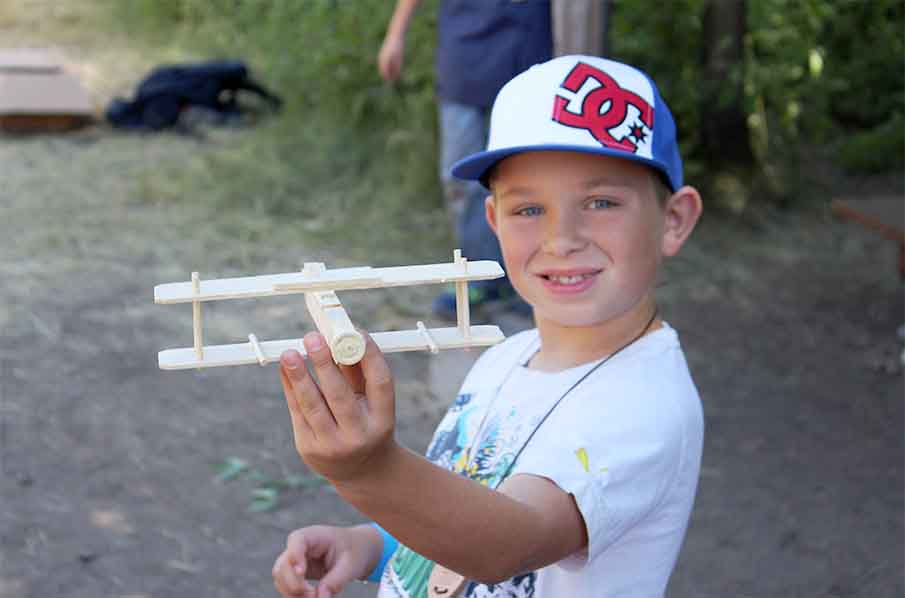 What's Hot!
Check out what Camp Jeremiah Johnson has been up to!

Facebook Page
YouTube Playlist
Flickr Album