Cub Scout Calendar Events:
Akela's Council 2017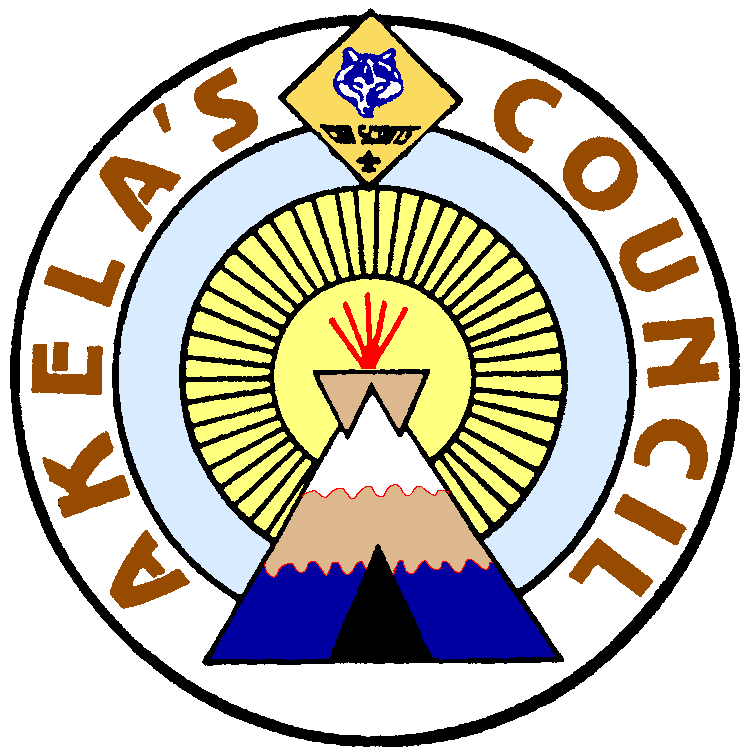 Register now!
---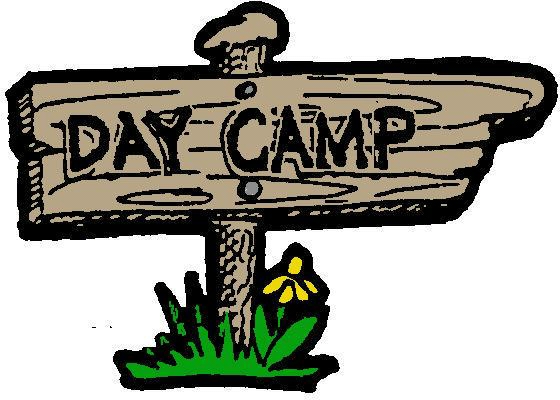 2017 District Cub Scout Day Camp:
Session 1: June 6-7

Session 2: June 13-14

Session 3: June 20-21
Registration for Iron Horse District will be March 1-31, 2017. (Registration will open to all Districts April 1, 2017)
Girls Day Camp (Activity Day Girls) 3:30 pm - 7:30 pm
---
**Purchasing Awards from BSA**
New Adventure Cards instead of Unit Accounts
Please read this important information!
---
ATTENTION!
New Cub Scout Advancement Modifications have been made.
It is very important that all Cub Scout Leaders & Parents are notified of these changes. Click here for the Updated Advancement Information.
Great information on the Cub Scout Advancement changes in this Blog article:
New Cub Scout Program Modifications - What You Need To Know
Cub Scouts Resources
Cub Scout Leader Training
Pack Committee Resources
Den Leader Resources
Cubmaster Resources
Cub Scout Program Helps & Books
Journey To Excellence (JTE)
Pack Planning & Safety
LDS Scouting Resources
Check out our NEW Cub Scout Roundtable page!!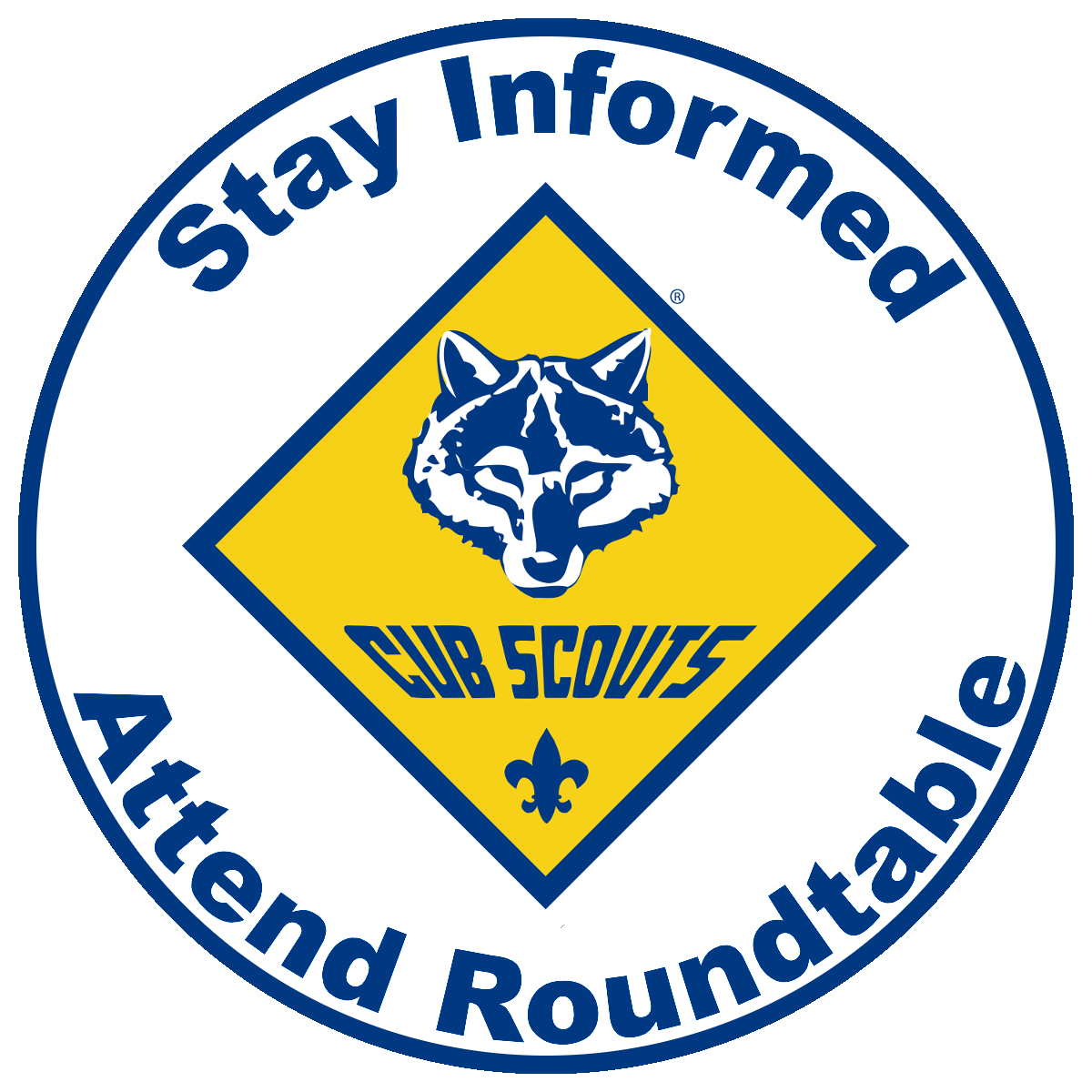 Roundtable Handouts & Other Information:
Remember, Roundtable gives you ideas and information for the following month.
---

Join and LIKE our new Iron Horse District CUB SCOUT facebook page!
After you have joined, invite all of your other scouting friends! Let's share ideas, answer questions, get reminders of events, and much more!
---
Looking for ideas for the monthly theme?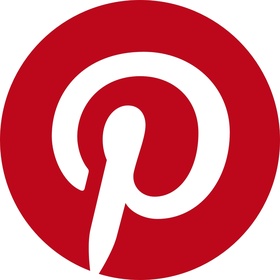 Pinterest has great ideas. Go to Susan Harmon's Scouting Pinterest and follow.
---
ATTENTION!
TOUR PLANS HAVE BEEN TERMINATED
Effective April 01, 2017 Tour Plans will not be needed for any BSA activity. Please read about it here: Tour and Activity Plan
---
Order Advancement Awards Online
Pick them up at the Council Office or shipped directly to your home!
---
NO ROUNDTABLE IN JULY