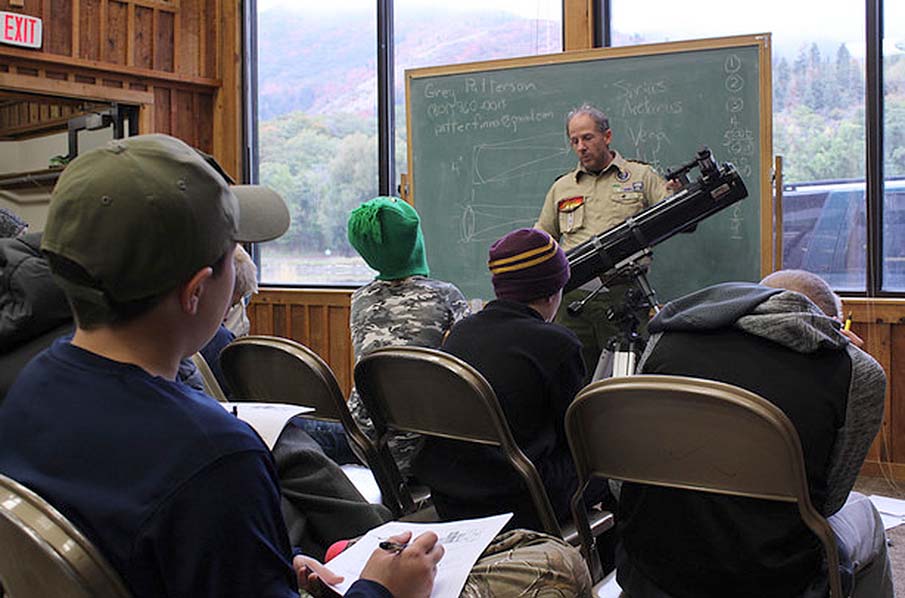 How It Works
Learn about the Trail to Eagle Merit Badge Workshop Sponsorship and how you can get involved.
About:
The Utah National Parks Council recently established the Trail to Eagle Merit Badge Workshop Program. This program is meant to help Scouts earn merit badges in a safe, fun, and timely manner. If you can't attend all of the merit badge adventures at our different camps, this program will help you earn those merit badges a little closer to home.
Sign Up Now Link (Coming soon)
Sponsors:
Local businesses in the community sponsor the Merit Badge Workshops. They use their professional abilities to teach the Scouts the essentials skills needed for each merit badge. Merit Badge Workshops take place in the sponsoring party's business location unless the merit badge requires otherwise.

More Information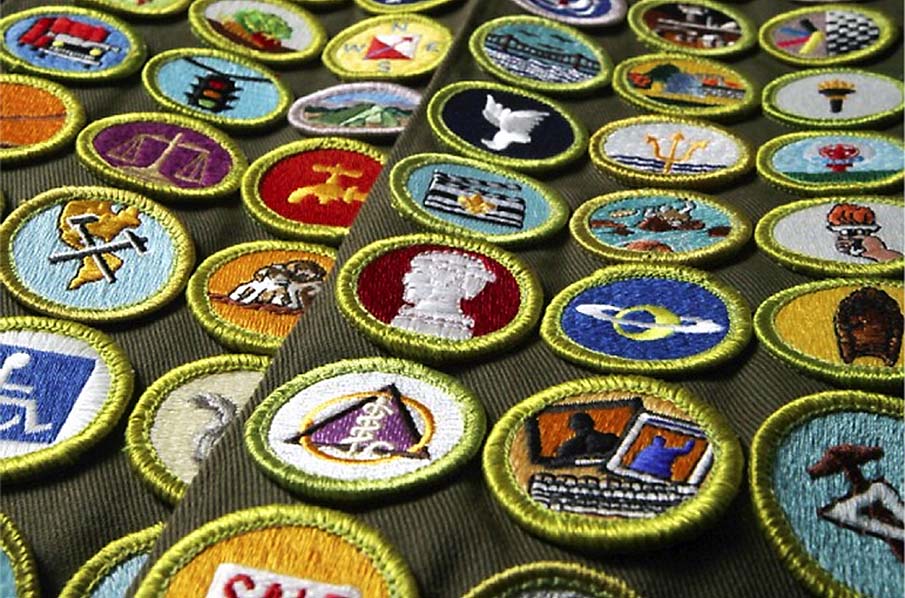 Sponsors
The current sponsors and the classes they offer.
Whitewater and Kayaking Merit Badge
Art Merit Badge
Personal Management Merit Badge
Emergency Preparedness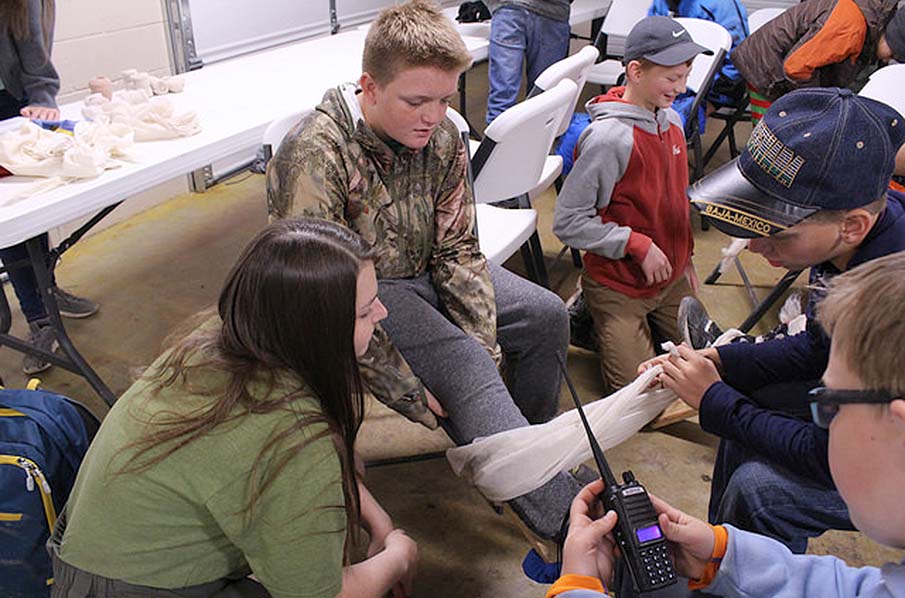 Levels of Sponsorship
The different levels of sponsorship and what it includes.
1st Class Sponsorship - $1,000
The ability to host Merit Badge Workshops at your location
Online training for employees to become Merit Badge Counselors
Marketing your business as a partner of the Utah National Parks Council
Advertising partnership for targeted marketing in the local community
Inclusion in the list of BSA District Merit Badge Host Listing
Council support for workshop registration and promotion
Option to host an Exploring Post or Venturing Crew youth group at your business
Star Sponsorship - $2,500
Includes First Class Benefits and:
Co-branded banner displayed at special events.
Rental of council properties for corporate retreat (off-season and based on availability)
Specifically branded Roundtable Programs and District Newsletters
Life Sponsorship - $5,000
Includes Star Class Benefits and:
First Class membership in the Council's Keeper of the Flame giving society, a three-year commitment
Link to business on the local district website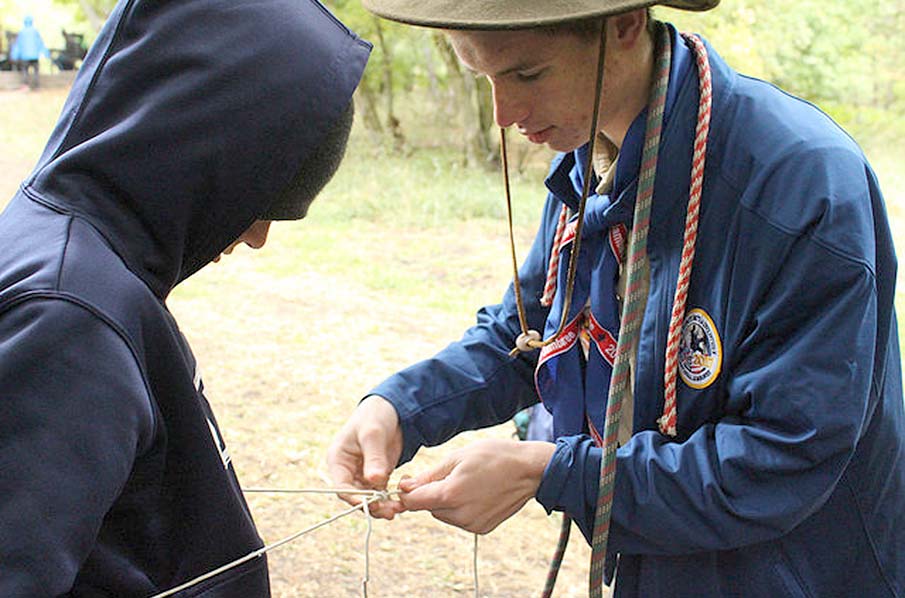 Benefits of Sponsorship
Why your business should sponsor a Trail to Eagle Merit Badge Workshop:
Increase visibility and involvement in the community by partnering with your area's most well-known youth-serving organization
Connect your business to a nationally recognized brand for youth development
Augment your foot traffic by hosting workshops at your business
Speak to consumers' emotions by visibly supporting an organization that teaches to "Do a good turn daily"
Donations of this kind can be drawn from the marketing budget and are eligible for tax credits. See your accountant for more information