Want to know which Roundtable sessions to attend? Stay informed on our Roundtable breakout schedule!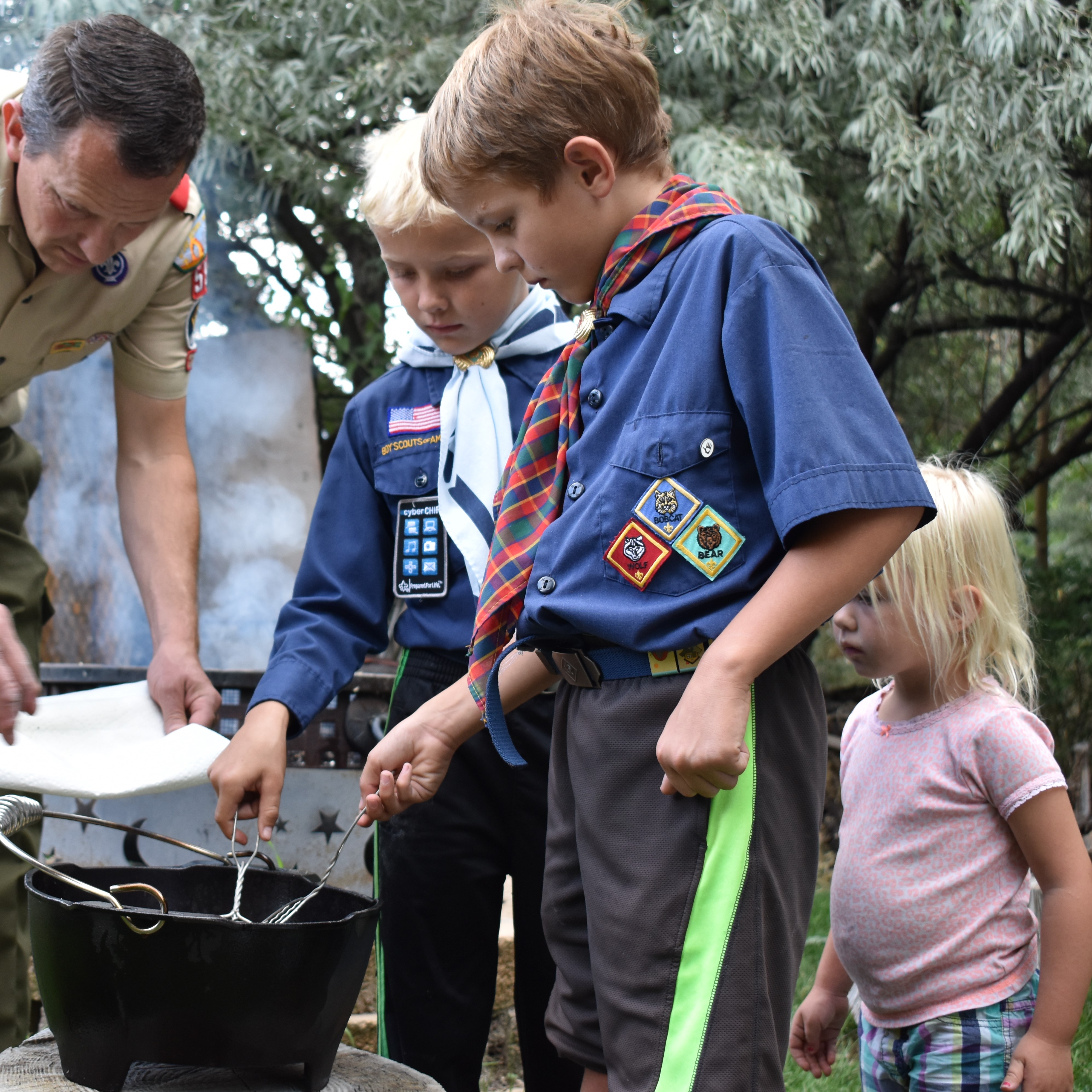 Cub Scouts
The Black Diamond District roundtable focuses on the Pack Meeting Plans presented by BSA National. We preparing Cub Scout leaders by discussing the listed topic one month in advance, i.e. September's topic: Clean - "Cubservation" would be discussed at the August Round table.
Click here for a list of the 2015 - 2016 and 2016 - 2017 Pack Meeting Plans presented by the BSA.
Cub Scout Position Specific Information:
- Cub Committee Chair & Members
- Den Leader & Assistant Den Leader (Wolf & Bear)
- Webelos Den Leader & Assistant Den Leader

Boy Scouts
Breakout Sessions are taught by:
Spanish Fork Utah Canyon View Stake - January, March and April
Mapleton Utah Stake - June and September
Spanish Fork Utah Canyon Ridge Stake - October and December
Older Boys
Breakout Sessions are taught by:
Spanish Fork Utah Canyon View Stake - January, March and April
Mapleton Utah Stake - June and September
Spanish Fork Utah Canyon Ridge Stake - October and December
- Assistant Scout Master over Teachers
- Assistant Scout Master over Priests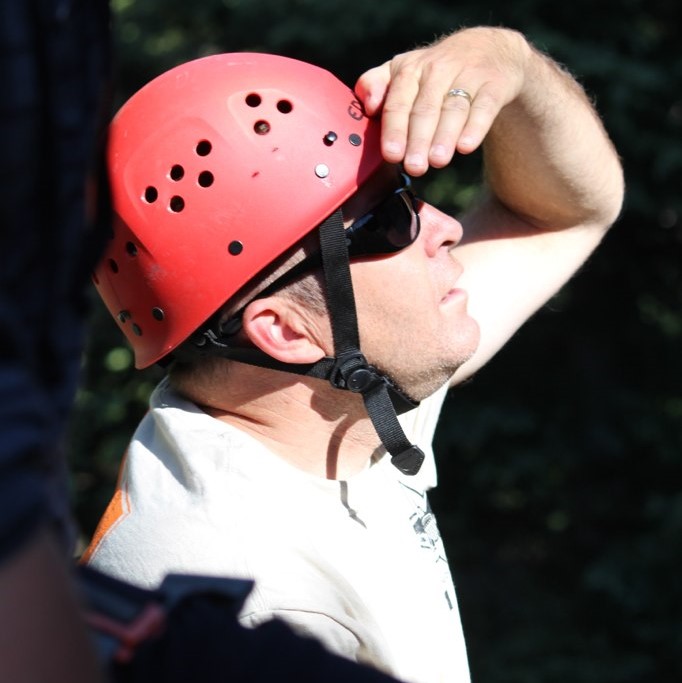 Other Positions
Breakout Sessions are taught by:
Spanish Fork Utah Canyon View Stake - January, March and April
Mapleton Utah Stake - June and September
Spanish Fork Utah Canyon Ridge Stake - October and December
- Chartered Organization Rep (COR)
- Unit Commissioner and ADC
- Order of the Arrow (Youth and Adults)