---
2017-2018 Roundtable
Click here:
2017 - 2018 HANDOUTS
for 2017-2018 handouts from District CS Roundtable
---
2016-1017 Roundtable
July 2017 Roundtable NO Roundtable in July! August Pack Meeting Plans - #Cubscouts / Friendly Handouts
Go to the District Cub Scout Page for additional links to information.
Upcoming Events
---
For The Boys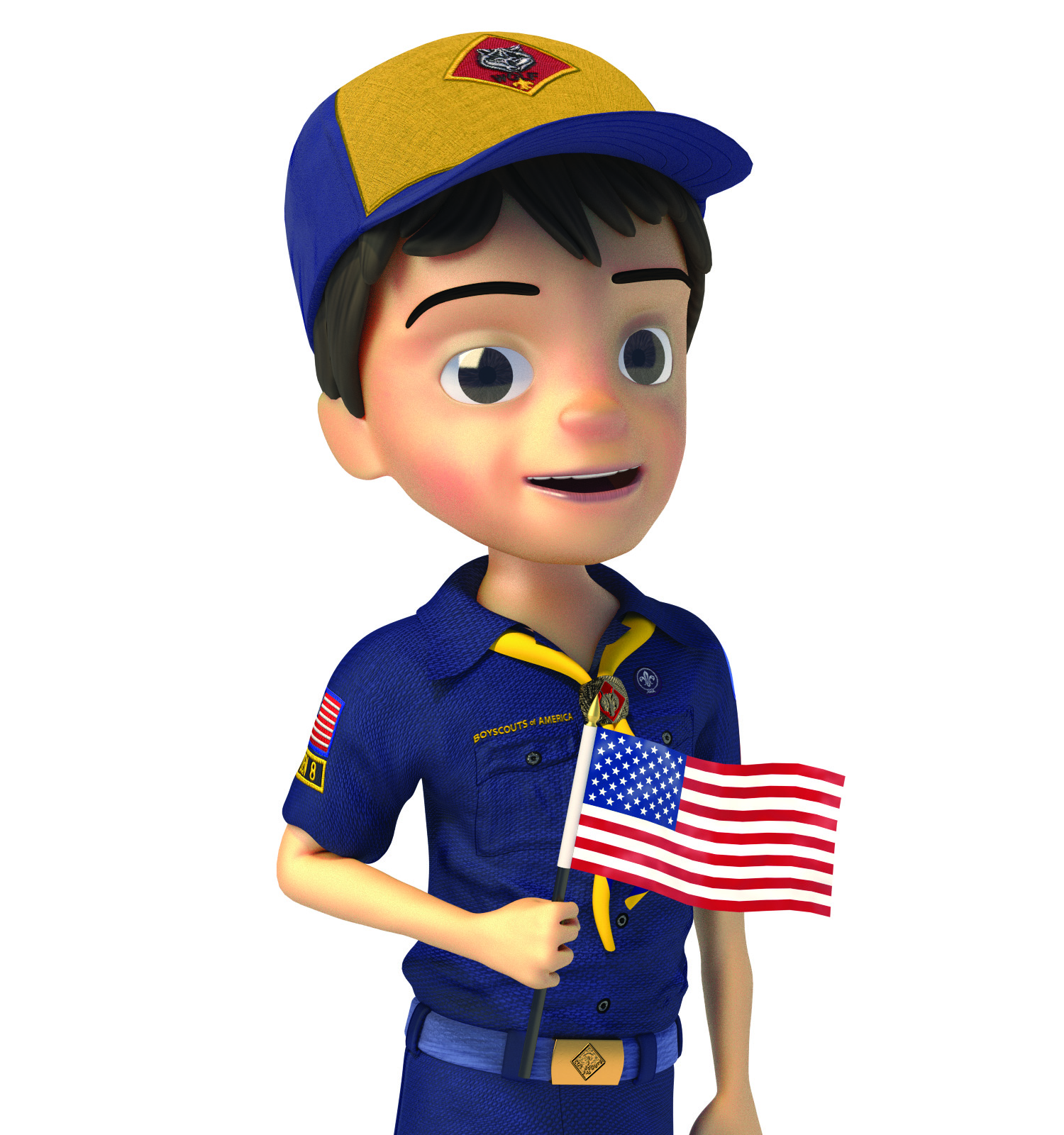 ---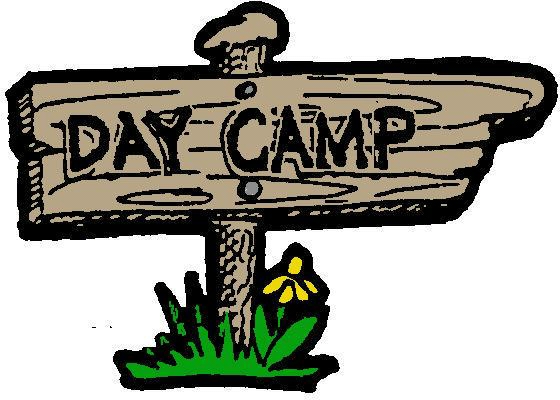 2018 District Cub Scout Day Camp:
Activity Day Girls June 13, 2018
Activity Day Girls June 20, 2018
---
For The Leaders
"Past participants have deemed Akela's Council to be the most motivating and enjoyable training they have ever completed. Registration is limited so register early for this once-in-a-lifetime experience."

Looking for ideas for the monthly theme?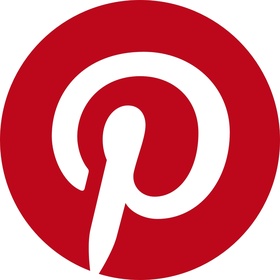 Pinterest has great ideas. Go to
Cub Scouts Iron Horse District Pinterest and follow.
Roundtable Info
No Roundtable in December!
---
Join our District's Cub Scout Facebook page and see pictures of all the Blue & Gold decoration ideas shared by each Stake!
TOUR PLANS HAVE BEEN TERMINATED
Effective April 01, 2017 Tour Plans will not be needed for any BSA activity. Please read about it here: Tour and Activity Plan
2016-2017 Pack Resource Sheets and Pack Meeting Plans
Program Month

Scout Law,

Links
Aug. 2016

Courteous,

S'More Cub Scout Fun

Sept. 2016

Helpful, To the Rescue

Pack Meeting Plan
Oct. 2016
Kind, Creepy Crawlers
Pack Meeting Plan
Nov. 2016
Courteous, Cubs in Shining Armor
Dec. 2016
Cheerful, Celebrate

Pack Meeting Plan

January 2017
Obedient, Cub Scout City Council
February 2017
Reverent, Passport to Other Lands
Pack Meeting Plan
March 2017
Loyal, Our National Treasures

Pack Meeting Plan

April 2017
Thrifty, Power Up!
Pack Meeting Plan
May 2017
Clean, Picnic with Pizzazz!

Pack Meeting Plan

June 2017
Brave, Roaming Reptile Alert

Pack Meeting Plan

July 2017
Trustworthy, Let the Games Begin

Pack Meeting Plan

August 2017
Friendly, #Cubscouts

Pack Meeting Plan