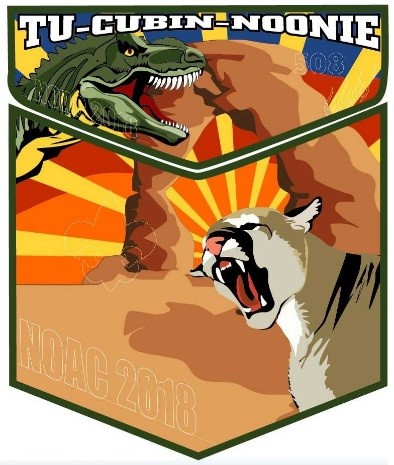 The 2018 National Order of the Arrow Conference (NOAC) is the premier event of the Order of the Arrow, and is Scouting's second-largest national event. Arrowmen from across our nation gather for an inspirational and unforgettable experience full of fellowship, training, adventure, and fun!

During NOAC, Arrowmen will participate in a six-day conference which includes top notch training sessions, cool recreational opportunities, and evening shows full of theatrics and special effects, and exciting programs.
The 2018 NOAC will be held from July 30 - August 4 at Indiana University. We will be traveling around July 27 2018 (more details to come)
Cost: Exact cost has not yet been determined but is estimated to be $1500
Click the register link below to pay your $100 deposit to reserve a spot.
If the lodge determines you cannot go you will receive a refund.
Register by Sept 29th 2017 to save a spot
Click Here to Reserve your Place
Questions please contact:
Spencer Memmott Kevin Memmott
NOAC Contingent Chairman NOAC Contingent Adviser
801-319-2174 801-362-8591