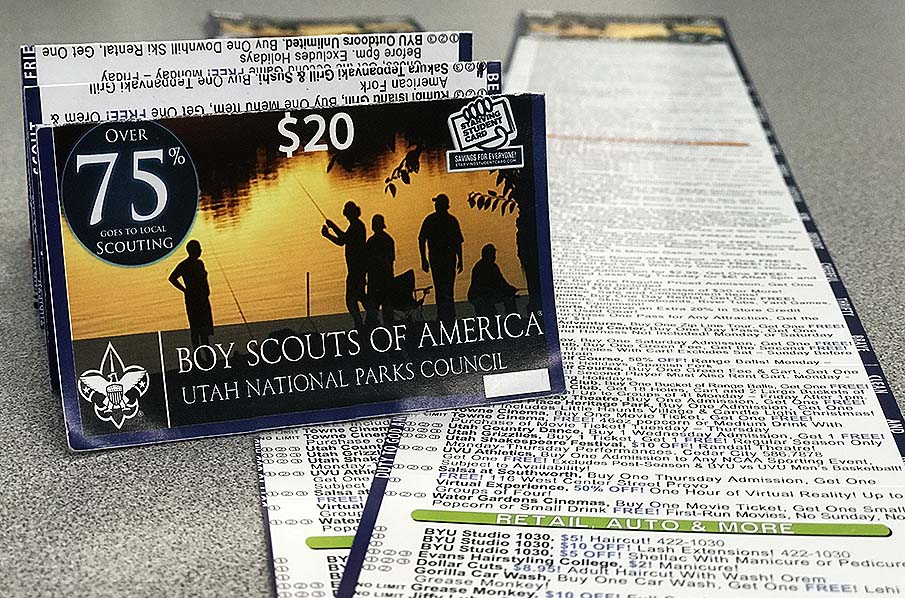 Sell Tickets
Whether you're selling as an individual Scout or a Scout unit, learn how to sell, why you should sell, what's on the ticket/Scout Saver Card, and more!
How to Sell Tickets
Why Sell
What's on the Ticket/Scout Saver Card
Utah County Scout Show Ticket Sales Packet
Southern Utah Scout Show Ticket Sales Packet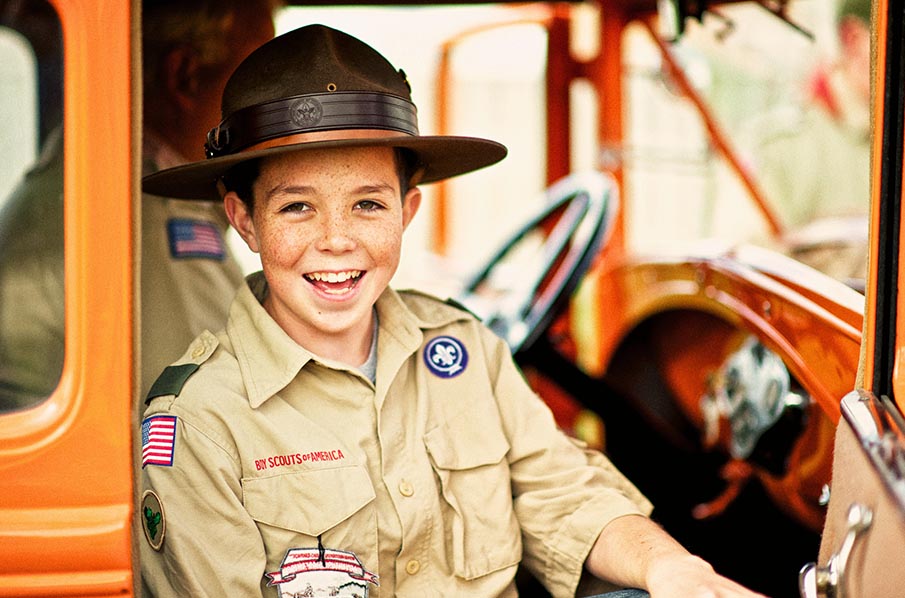 Scout Shows
In addition to hundreds of amazing deals, the Scout Saver Card also includes a ticket into one of the Scout Shows:

Utah Valley Scout Show (April 28, 2018)
Sponsor a Booth (Coming soon!)
Booth Ideas (Coming soon!)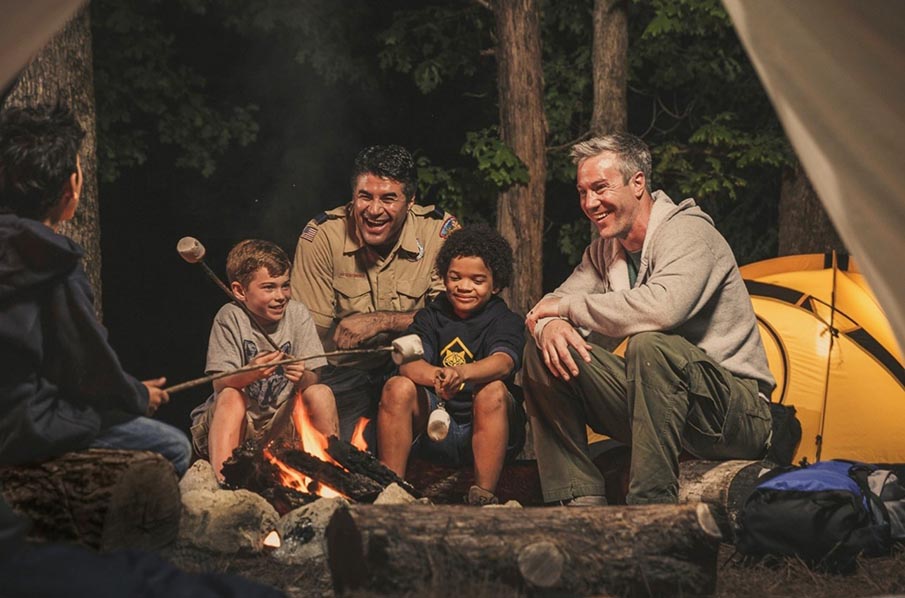 Resources
Below are some resources for you!
Contact
How to Sponsor Next Year's Scout Saver Card
10 Totally Cheap Date Ideas Using Scout Saver Card
Saver Cards Can Fund Your Dream Scout Year!