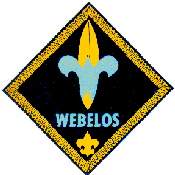 Central Utah District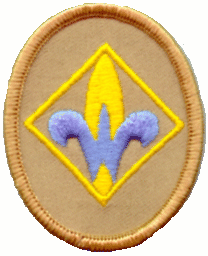 Webelos Woods
One Arrow of Light Requirement says: "Participate in a Webelos overnight campout or Day Hike". This is not an overnighter, but it fills the requirement for a Webelos Day Hike.
Cost: $5.00 per Cub.
(No cost for adults)
Where: To Be Announced
Pre Registration is Required
(Online Registration ends August 1st)
Bring a Sack Lunch and Wear your Scout Uniform
Dads are no longer REQUIRED to attend Webelos Woods, but are definitely welcome.
Best Option is to attend as a Webelos Den.
Everyone attending must have a current Health Form. Click here to download blank copy.
Webelos Emphasis is on Preparing Boys to be Boy Scouts.
Questions: To be Announced