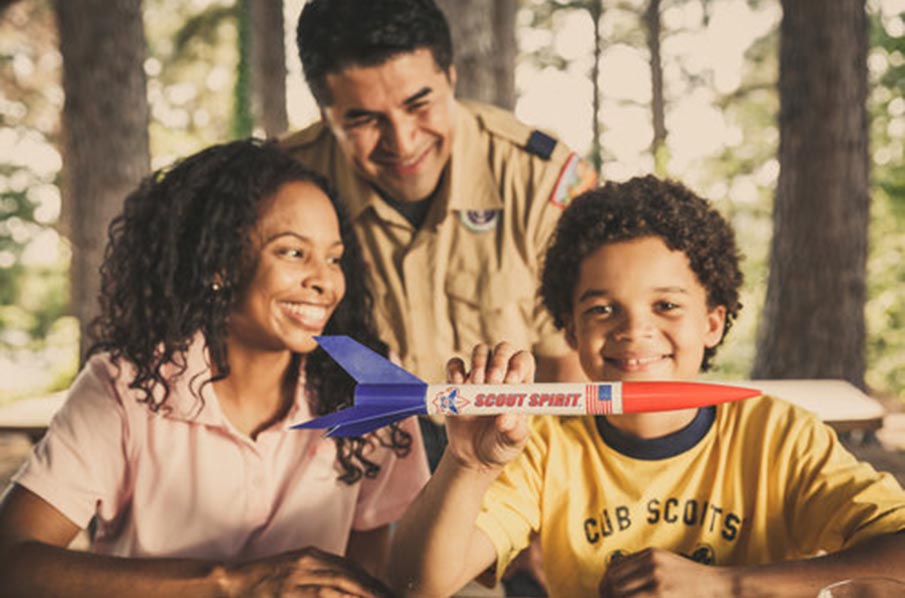 Why Scoutbook?
With less hassle of recording and paper work, leaders can spend more time with their Scouts. Parents can view and track their Scout's progress and Scouts can share the fun Scouting has to offer.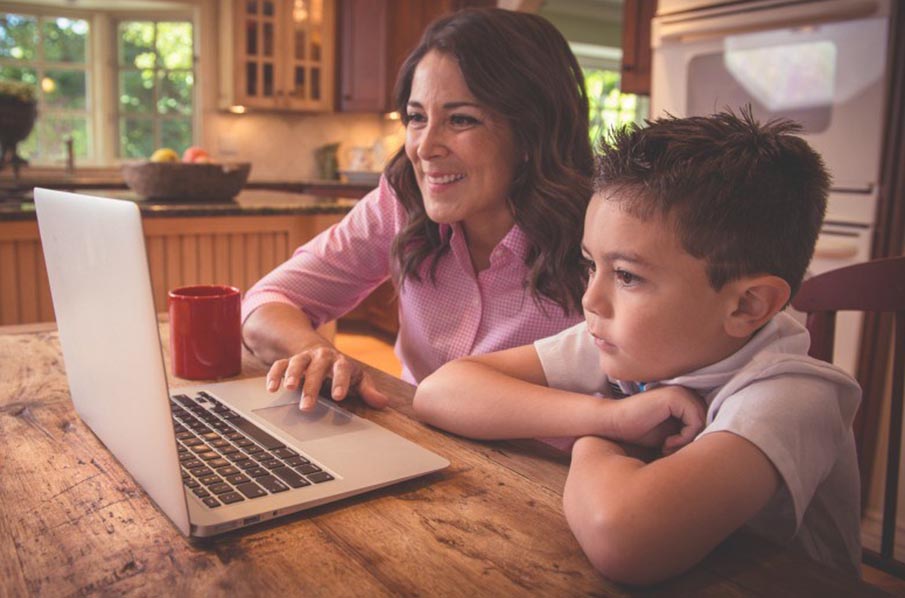 Get Started
New to Scoutbook? No problem! Get started with these three easy steps.
Step 1: Create Account
Step 2: Update Profile
Step 3: Create Subscription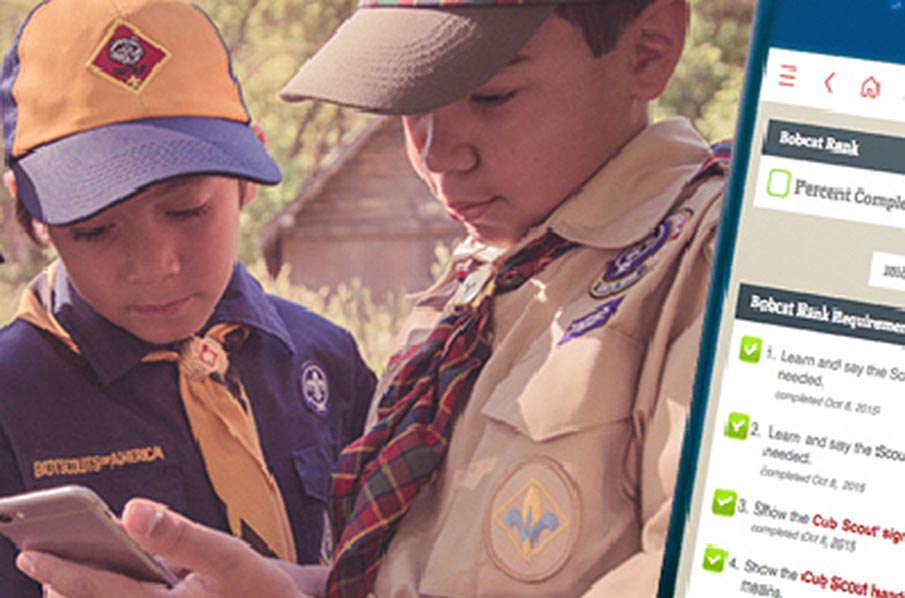 How To's
Learn more about the amazing features that Scoutbook offers that makes Scouting a breeze!
Advancement Sync
Move from Patrol or Den
How To Use Scoutbook
More FAQ's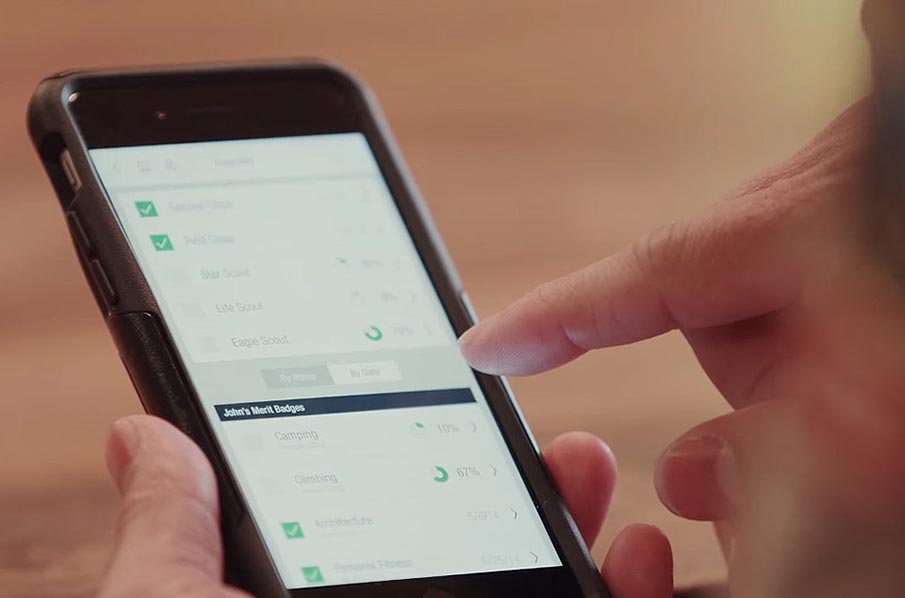 Resources
Looking for more information? Below are resources for you.

Scoutbook vs. Scoutbook Lite
Featured List
Forums
Visit Scoutbook Today
Need help? Contact today!
National Help Desk: 1-972-580-2489
Email: scoutbook.support@scouting.org