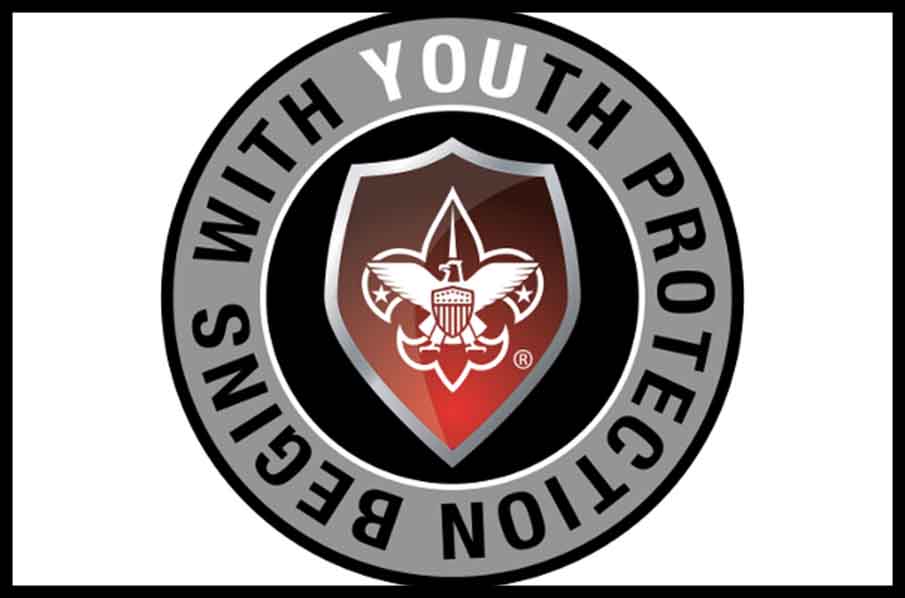 Get Started (New Leaders)
As a new leader, Youth Protection Training is your #1 priority in getting started.
Step 1: Create My.Scouting Account
Step 2: Log in and complete Youth Protection Training
Step 3: Log in and complete your Position-Specific Training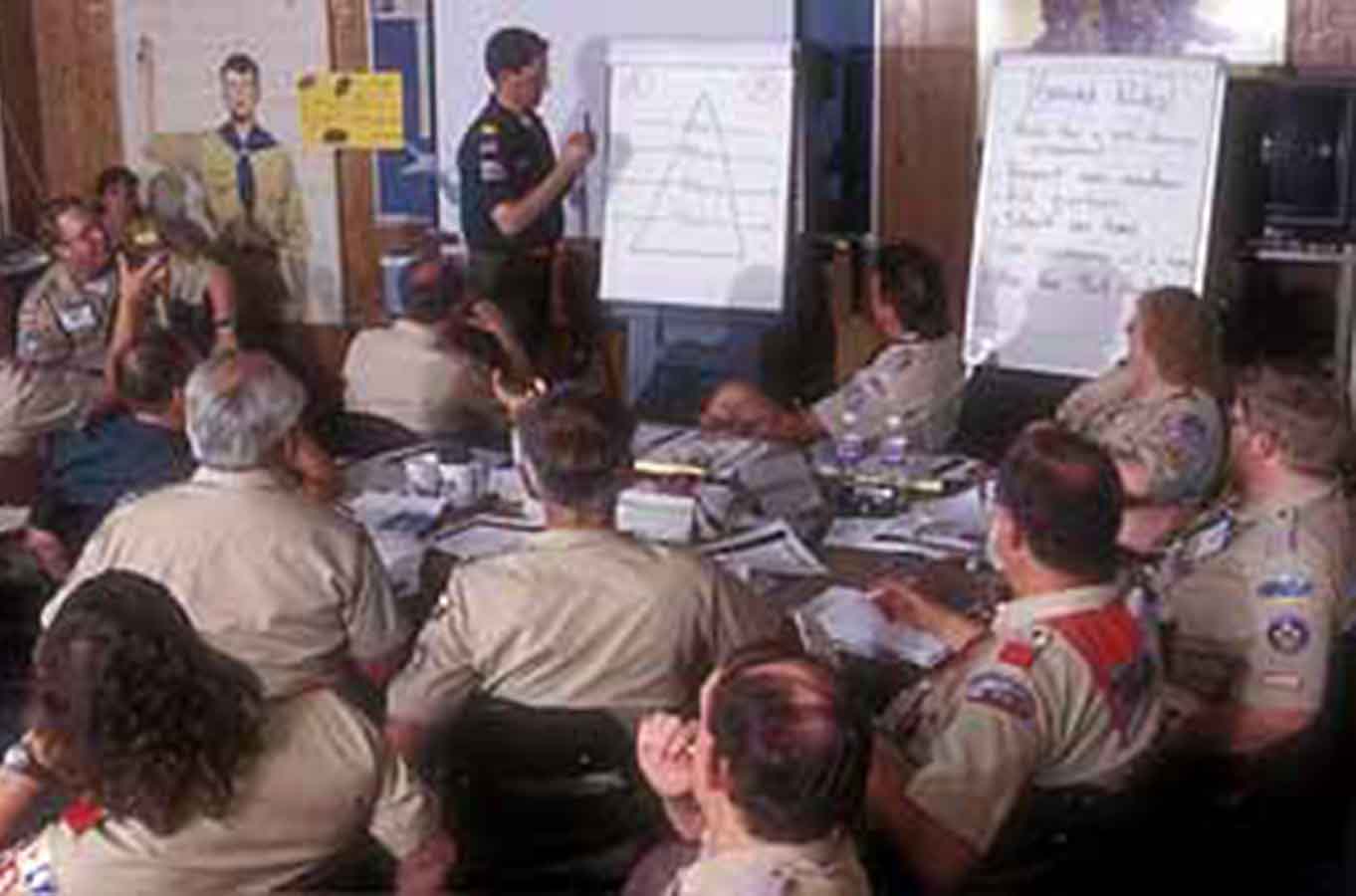 How-To's
Need help with your Scouting position? Below are a few tips and tricks on how to run a successful program.
Running My Pack/Troop (Unit)
Developing Leadership
Trail to Eagle
FAQs
High-Quality Activities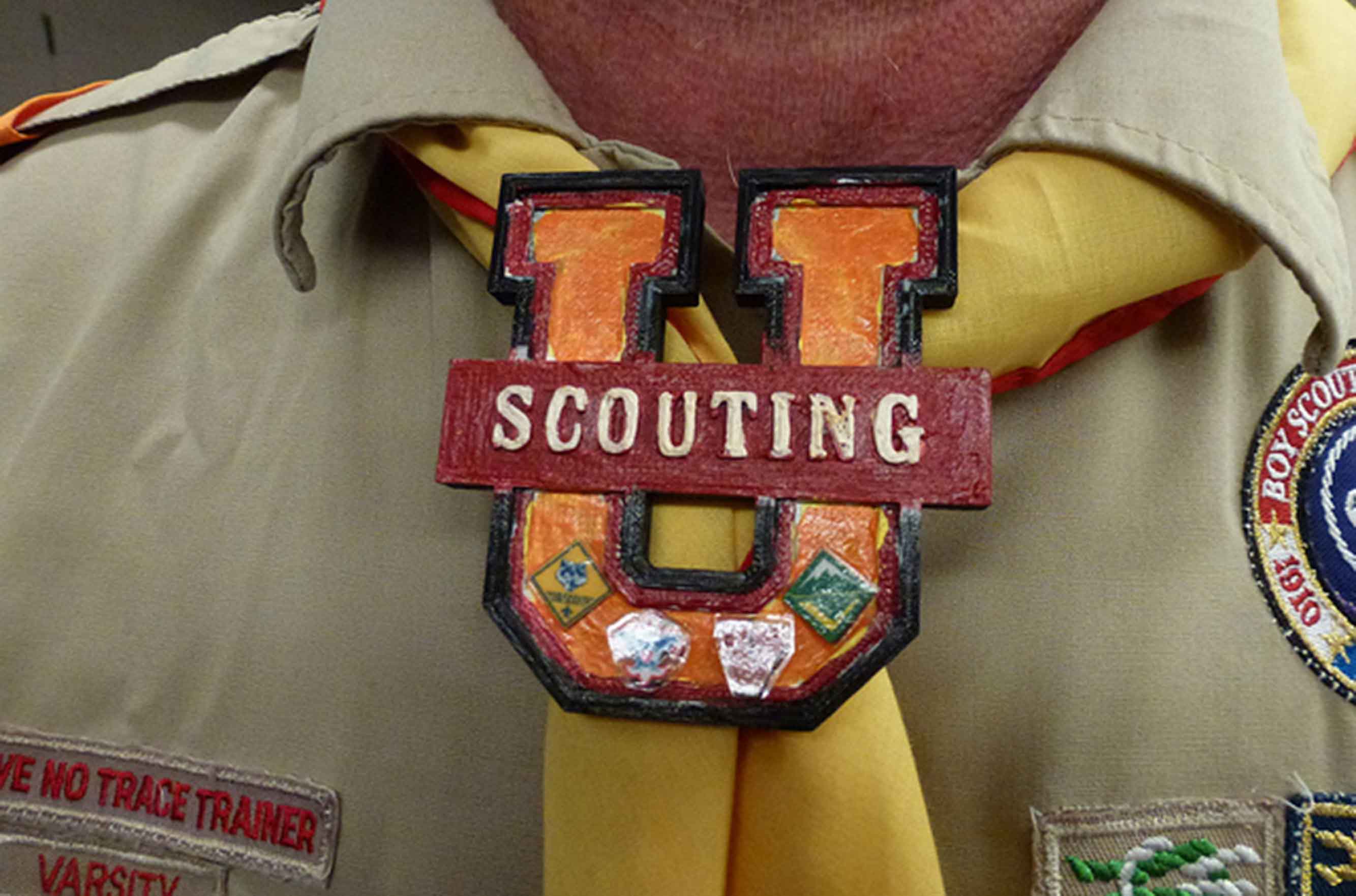 Resources
Need to talk with someone? Have a question? Looking for the next Wood Badge course? Check out the resources below:
Cub Scout Resources
Boy Scout Resources
11 year-old Scout Resources
Advanced Training Courses
Roundtable
Rent Your Equipment