District Roundtable - Tuesday, September 22
4th Tuesday of every month
315 East 500 North (LDS Meetinghouse next to JR Smith Elementary)
Heber City, Utah 84032
6:45 pm for Cub Scouts
7:00 pm for Boy, Varsity and Venturing Scouts
Monthly Roundtable Themes
Cub Scouts:
Scouting with Disabilities.
11 year old Scouts
Creative Ways to make the Tenderfoot/Second Class/First Class Skills Fun and Exciting for the Boys.
Scout Committees
How can Committee Members Properly Encourage Boys and Advisors to Utilize Committees?
Boy Scout, Varsity & Venturing
How to Better Implement the Duty to God Program and Come Follow Me Curriculum.
---
2015 Webelos Woods
Date: Saturday, September 12, 2015
Location: Wolf Creek Ranch
Cost: $15 per boy, leaders are free. Requests for late additions will be accommodated only at our discretion and will cost $20 per boy.
Registration Closes: Saturday, August 29
Register online by clicking on the button below: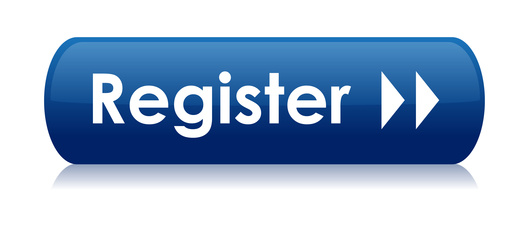 ---
2015 Fall District Camp
The Fall District camp has been cancelled. With the recent changes to the District leadership and the delays in scheduling this Fall's camp, it was decided by the unit commissioners to forgo the Fall camp and put our resources into planning a quality Klondike Derby.

The dates for the Klondike Derby are February 19-20, 2016. We will post more information shortly.
LDS Journey to Excellence
The Utah National Parks Council has issed a version of Journey to Excellence specifically for LDS Packs, 11 year olds, Troops, Teams, and Crews. These address the same areas of excellence, but the measures are more applicable to how Scouting runs within the LDS church. Please begin using these immediately, in place of the current 2015 Journey to Excellence forms.
Packs | 11 Year Olds | Troops | Teams | Crews
---
District Newsletter
This newsletter is designed to help adult leaders and parents know what is going on in the Wasatch District.
---
New LDS Church Policy for Registration of Youth
The process for registering a youth in the BSA has changed if he is registered in an LDS unit. Please download and circulate these new policies.
---
Council Newsletter
The purpose of this monthly newsletter is to inform stake and ward leadership about various Scouting topics and activities that may be of interest.
---

LDS-BSA Relationships committees have increased the number of Boy Scouts of America (BSA) local councils working more effectively with local leadership from The Church of Jesus Christ of Latter-day Saints (LDS) to deliver the quality Scouting program that LDS young men, adult leaders, and the surrounding communities deserve.
---
Heber Scout Service Center

Location:

150 N Main, Suite 102 Heber City, Utah 84032 (435) 657-0073 (map)

Hours:

Monday - Friday
12:00 pm - 5:30 pm

Saturday & Sunday
Closed