District Roundtable - Tuesday, July 7
315 East 500 North (LDS Meetinghouse next to JR Smith Elementary)
Heber City, Utah 84032
6:45 pm for Cub Scouts
7:00 pm for Boy, Varsity and Venturing Scouts
Monthly Cub Scout Core Value & Theme:
Honesty & Play Ball
Cooking: Cub cooking demonstration for Webelos leaders and other leaders who are interested
Monthly 11 year old, Boy Scout, Varsity & Venturing Theme:
Cooking: Dutch oven cooking, backpacking cooking, and teaching future missionaries to cook.
This month things will run a little differently. Here is the revised schedule:
6:45 Cub Scout leader gathering activity
7:00 pm Combined opening
7:10 Cub Scout leaders - general session; 11 yo, Boy Scout, Varsity, Venturing leaders - stake corners
7:30 Cooking demo at the pavillion for all leaders
---
2015 Varsity All-Star Course
Dates: July 13 - 18, 2015
Location: Uinta National Forest - East of Heber Valley
Cost: Participant $140 ($150 after May 1, 2015), Staff $75.00
(LDS units will reimburse 50% of cost after successfully completing the course.)
Registration Closes: Monday, June 29
Register online by clicking on the button below: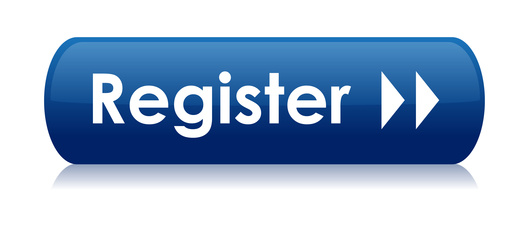 ---
LDS Journey to Excellence
The Utah National Parks Council has issed a version of Journey to Excellence specifically for LDS Packs, 11 year olds, Troops, Teams, and Crews. These address the same areas of excellence, but the measures are more applicable to how Scouting runs within the LDS church. Please begin using these immediately, in place of the current 2015 Journey to Excellence forms.
Packs | 11 Year Olds | Troops | Teams | Crews
---
District Newsletter
This newsletter is designed to help adult leaders and parents know what is going on in the Wasatch District.
---
New LDS Church Policy for Registration of Youth
The process for registering a youth in the BSA has changed if he is registered in an LDS unit. Please download and circulate these new policies.
---
Council Newsletter
The purpose of this monthly newsletter is to inform stake and ward leadership about various Scouting topics and activities that may be of interest.
---

LDS-BSA Relationships committees have increased the number of Boy Scouts of America (BSA) local councils working more effectively with local leadership from The Church of Jesus Christ of Latter-day Saints (LDS) to deliver the quality Scouting program that LDS young men, adult leaders, and the surrounding communities deserve.
---
Heber Scout Service Center

Location:

150 N Main, Suite 102 Heber City, Utah 84032 (435) 657-0073 (map)

Hours:

Monday - Friday
12:00 pm - 5:30 pm

Saturday & Sunday
Closed