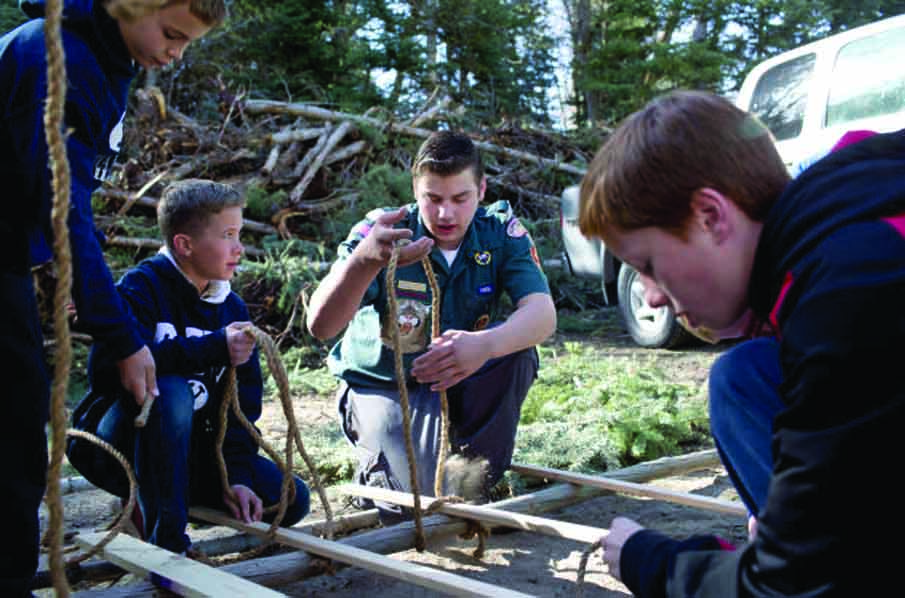 Get Trained
A new leader? Need to update your training? Learn how to become a fully engaged and effective leader and how to protect your youth.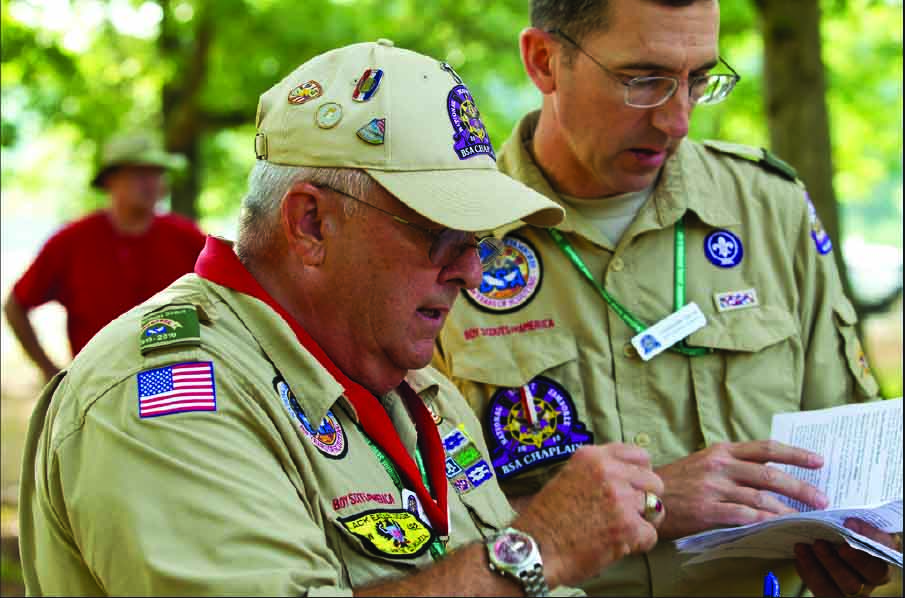 Leadership & Contacts
There are many resources to help you be successful - people with lots of experience and desire to assist you.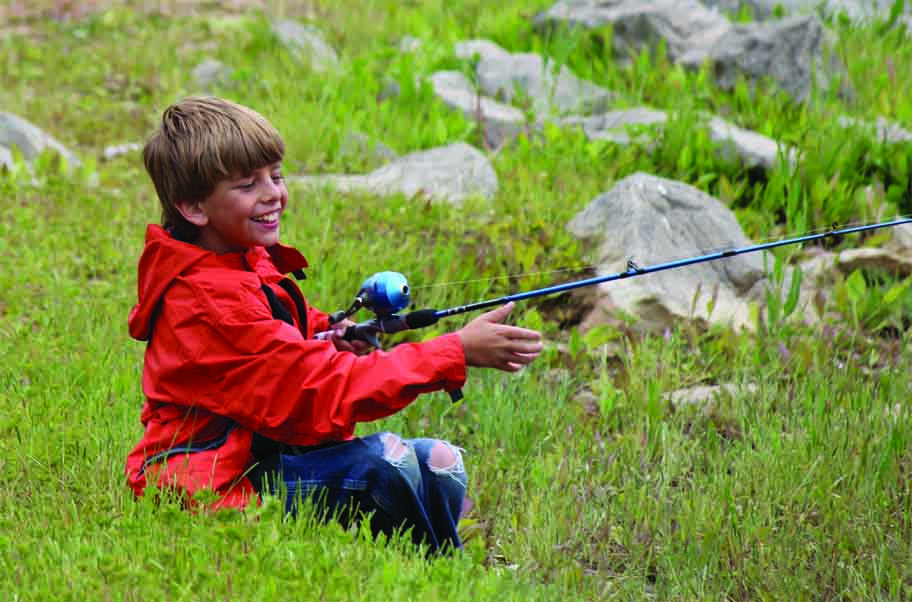 Resources
Looking for resources for activities, advancement, merit badge councilors, & other materials? Check here first!!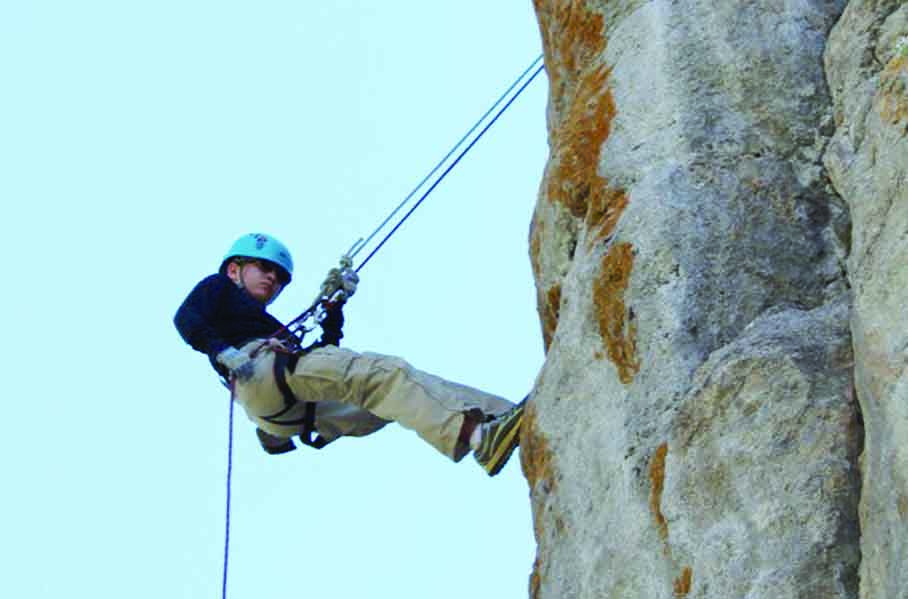 Recognition
Recognition is an important method of Scouting. Let's recognize youth & adult leaders alike.