Did your Unit go camping this summer?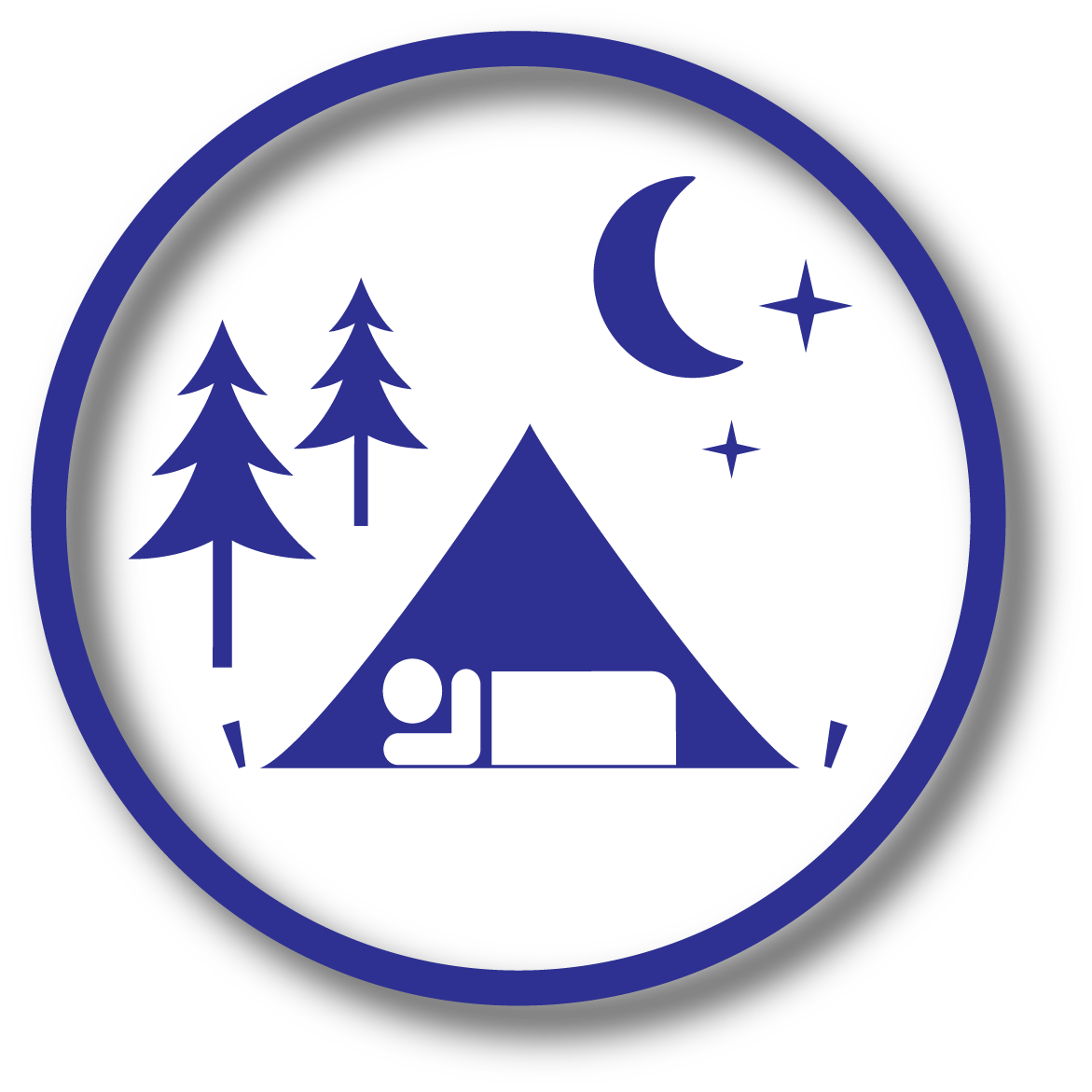 CLICK HERE AND TELL US WHERE!!
---
Roundtable - Scout, Varsity and Venturing
September 2016
4th Tuesday of the month (which is not always the last Tuesday)
315 East 500 North (LDS Meetinghouse next to JR Smith Elementary)
Heber City, Utah 84032
6:45 pm for Cub Scout leaders
7:00 pm for 11 year old, Boy Scout, Varsity, and Venturing Leaders
Cub Scouts

Interest Topic: Working as a Team
Theme: Cubs in Honor
Scout Law: Courteous

Boy Scouts

Varsity Scouts

Venturers

Committees

CORs
---

Camp Theme: Outdoor Skills for Scouts and Advisors
Location: Private property near Aspen Grove Campground, Solider Creek Dam Area
Date: Sept 16-17, 2016
Fees:
$10.00 per boy if registered by September 11, 2016
$12.00 per boy if registered after September 11, 2016
Registration Closes September 14, 2016
Camp Sponsor: Heber City Utah North Stake
Download Leader Guide - Click Here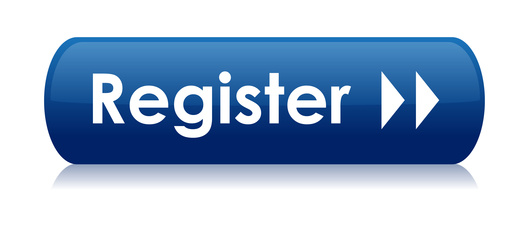 ---
LDS Pack Committee Online Training
Utah National Parks Council has just completed an online training course for those serving on LDS Pack Committees (committee chair, committee members, Cub advancement chairs, Primary presidency, COR, Bishopric member of Primary). It is available here. This course fulfills the requirement for position-specifc training for these Cub leaders. (Youth protection training is also required)
LDS Scoutmaster Online Training
Utah National Parks Council has just completed an online training course for LDS Scoutmasters and made it available from the blog site. You may even recognize the smiling face of the Scoutmaster in the training :) This fulfills the requirements for position-specific training for Scoutmasters and Assistant Scoutmasters in our council. (Youth protection and North Star training are also required)
Providing this kind of LDS leader-specific training is just one more what that our council is working hard to serve our unique scouting needs.
---
Internet Advancement Report
Beginning June 1, an Internet Advancement report is required for purchasing Cub Scout advancement awards. Many of you are using Scoutbook. It is possible to export an advancement report from Scoutbook that can be imported into Internet Advancement, so that you don't have to enter the same information into both systems. Click below to find out how...
Instruction Document (.pdf file)
THE DISTRICT WEBSITE WILL BE UPDATING TO A NEW FORMAT SOON!! PLEASE BE PATIENT AS WE IMPROVE THE INFORMATION & SERVICE WE PROVIDE TO YOU!!
2016 LDS Journey to Excellence
The Utah National Parks Council has issed a version of Journey to Excellence specifically for LDS Packs, 11 year olds, Troops, Teams, and Crews. These address the same areas of excellence, but the measures are more applicable to how Scouting runs within the LDS church. Please begin using these immediately, in place of the current 2015 Journey to Excellence forms.

Packs | 11 Yr Old | Troops | Teams | Crews
---
2016 & 2017 District Calendar
Combined Calendar for Cub Scouts, Boy Scouts, Varsity Scouts, and Venturing
Updated: 14 Mar. 2016
---
Scouting Prepares Missionaries
What does Scouting teach that helps young men prepare for missionary service? A lot!
---
New LDS Church Policy for Registration of Youth
The process for registering a youth in the BSA has changed if he is registered in an LDS unit. Please download and circulate these new policies.
---

LDS-BSA Relationships committees have increased the number of Boy Scouts of America (BSA) local councils working more effectively with local leadership from The Church of Jesus Christ of Latter-day Saints (LDS) to deliver the quality Scouting program that LDS young men, adult leaders, and the surrounding communities deserve.
---
Heber Scout Service Center

Location:

150 N Main, Suite 102 Heber City, Utah 84032 (435) 657-0073 (map)

Hours:

Tuesday - Friday
3:00 pm - 6:00 pm

Monday, Saturday & Sunday
Closed